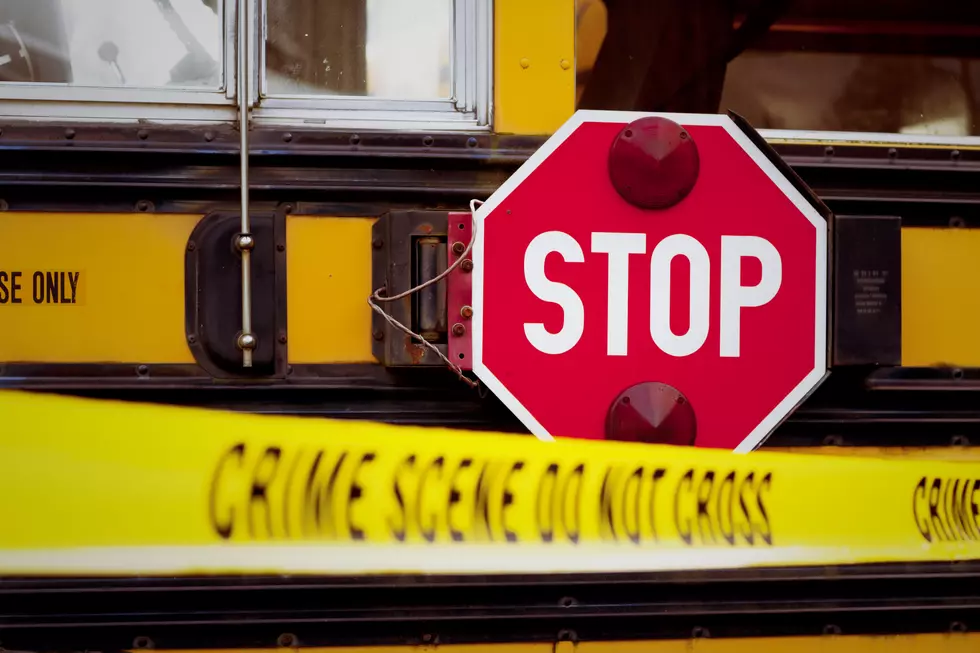 Hudson Valley Schools Placed on Lockdown After Stabbing
Getty Images/iStockphoto
Hudson Valley schools were placed on lockdown following reports of a stabbing and a man armed with a gun near schools.
On Friday around 1:30 p.m., the Ellenville Police Department responded to reports of a stabbing and a man with a gun outside the Ellenville Central School campus.
Officers heading to the scene found 38-year-old David Lloyd of Ellenville with a bloody knife and arrested him without incident, police say.
It was believed that another person, reportedly armed with a gun, was near schools, but fled in a different direction.
The Ellenville Police Chief contacted the Ellenville school district superintendent and requested all Ellenville schools be placed on lockdown.
Police later learned the second person was at the Ellenville Regional Hosptial getting treatment for multiple stab wounds to his body, officials say.
The stabbing victim, 31-year-old Alexander Padilla of Ellenville, was transferred to Mid-Hudson Regional Hosptial in Poughkeepsie where he had surgery for his injuries.
Lloyd is accused of stabbing Padilla over an alleged affair Padilla was having with Lloyd's wife.
The stabbing took place just a few feet from Ellenville High School, according to police. After searches by authorities, no firearm was found.
The school was released from lockdown and police helped with the dismissal of students and staff.
Lloyd was charged with assault and criminal possession of a weapon, felonies. He was sent to Ulster County Jail with no bail.
More From Hudson Valley Post