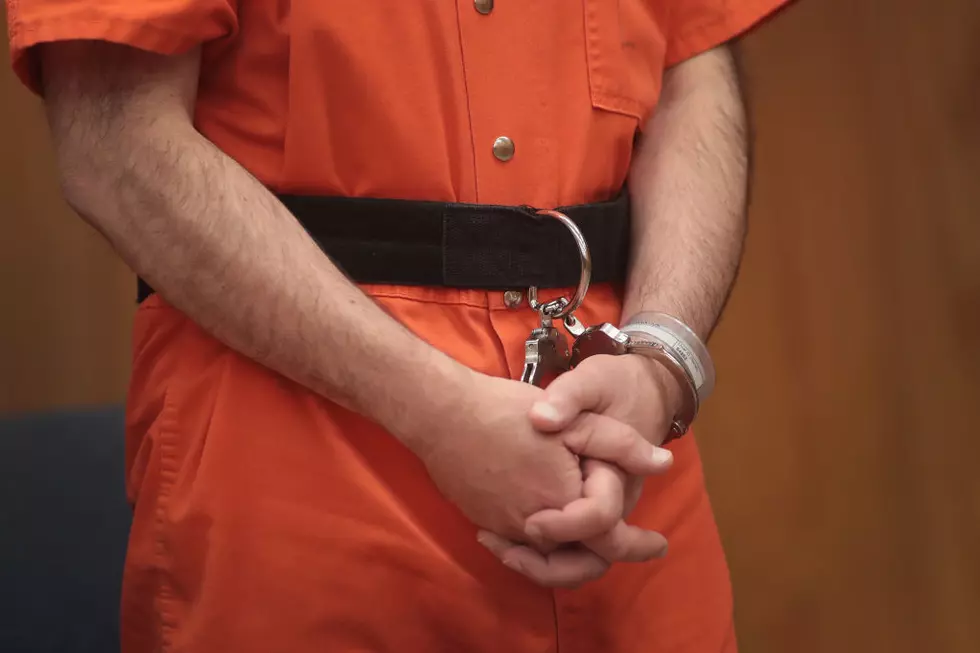 Hudson Valley Police Lead International Probe Into Alleged Child Predator
Scott Olson / Getty Images
Police from the Hudson Valley worked with ICE and Homeland Security to arrest an alleged child predator.
A Canadian man was arrested following a joint investigation involving the LPS Internet Child Exploitation (ICE) Unit, the Rockland County District Attorney's Office, and the Department of Homeland Security – Homeland Security Investigations, in relation to alleged internet luring.
Joint Investigation by Rockland County District Attorney's Office, Homeland Security Investigations, and London Police Internet Child Exploitation Unit Results in Arrest of Man in Ontario, Canada Trying to Meet a Minor
Authorities allege 58-year-old Ontario resident Clinton Wilson was using the internet in hopes of connecting with a minor and meeting up with them.
The Rockland County District Attorney's Office began its investigation in May and brought Ontario authorities up to speed in June.
For all the news that the Hudson Valley is sharing make sure to follow Hudson Valley Post on Facebook, download the Hudson Valley Post Mobile
Wilson was arrested in late August after members of the ICE Unit executed a search warrant at a residence on Cherokee Road.
Officials seized Wilson's electronic devices and evidence of suspected child pornography was located on the devices, police say.
Wilson was charged with unlawful possession of child pornography and unlawful access to child pornography.
The investigation into Wilson is continuing.
20 Worst Places to Live in New York State
A list highlights the worst places a New York resident can call home. A number of places in the Hudson Valley made the list, including one that was ranked the worst place to live.
Giant Horror Plant
A "giant horror plant" that can cause blindness and severe burns is still in New York State, despite the best efforts from New York officials.
The 10 Best Counties To Live In New York State
Is your hometown's county considered by
Niche
one of the best in New York State?
More From Hudson Valley Post