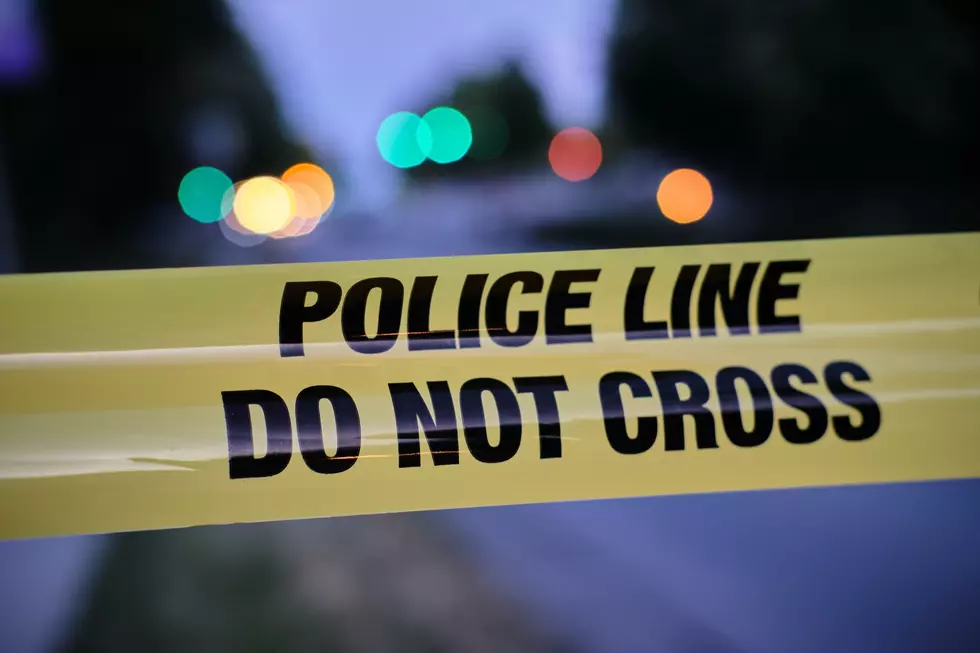 Hudson Valley Motorcyclist Killed in Crash That Injures 3
Getty Images/iStockphoto
A Hudson Valley man was killed when his motorcycle collided with a car.
On Saturday around 11:20 a.m., New York State Police responded to the intersection of State Route 209 and County Route 80 (Neversink Dr) in the town of Deerpark for a crash involving a car and a motorcycle.
An investigation revealed that a 2007 Honda Accord was traveling south on State Route 209 when it was struck by a 2014 Harley Davidson traveling in the opposite direction as the Honda was making a left turn onto Route 80, according to police.
The operator of the motorcycle, William L. Fichthorn, 58, of Monticello was ejected from the motorcycle and pronounced dead at the scene, police say.
The driver of the Honda and two passengers were taken to Bon Secours Hospital in Port Jervis with what police describe as non-life threatening injuries.
This is an ongoing investigation. State police are asking anyone who may have witnessed the crash to contact the State Police Bureau of Criminal Investigation (BCI) in Middletown at 845-344-5300.