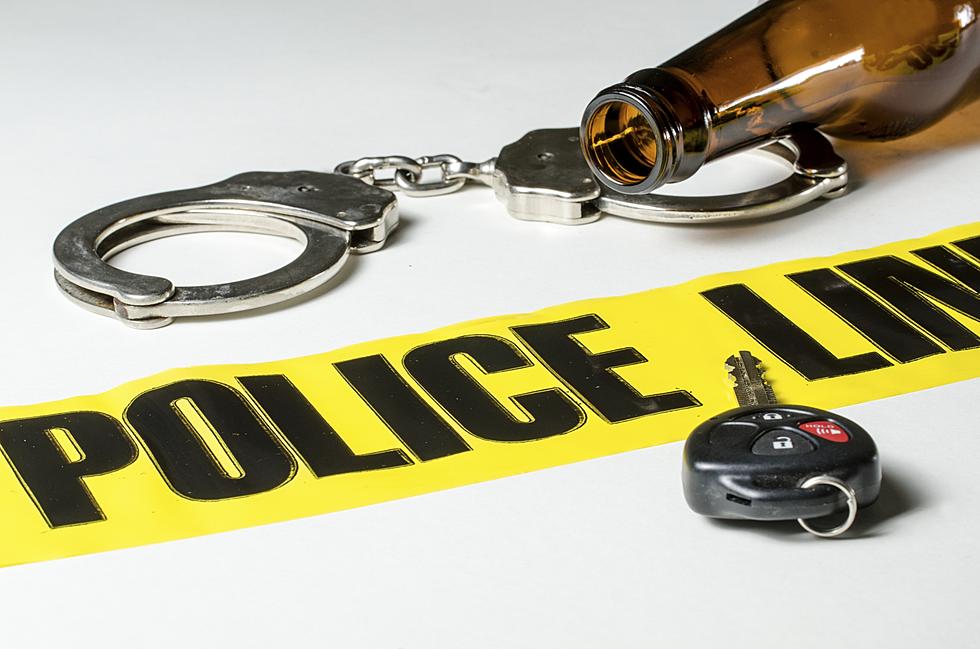 Hudson Valley Man Jailed After 5th DWI Conviction
aijohn784
A Hudson Valley man was driving nearly four times over the legal limit of intoxication when he was convicted for his fifth DWI.
On March 15, 2016, 51-year-old Michael Bigler of Kingston pleaded guilty in Ulster County Court to felony DWI. At that time, he also admitted violating probation and was sentenced to 2 to 7 years in prison.
According to the Ulster County Sheriff's Office, Bilger has five other DWI convictions. When he was arrested for the most recent two DWI offenses, in 2014 and 2016, his blood alcohol content was .27 and .30 respectively.
Bigler was placed on probation after the 2014 DWI, where he crashed his car drunk with his 16-year-old daughter in the car and fled the scene, officials say.
His license was revoked at the time of his 2016 DWI and he was driving in violation of an ignition interlock device order.
Before pleading guilty in 2016, the Bigler was told he would be sentenced to 2 to 7 in state prison, according to the Ulster County District Attorney's Office. Bigler pleaded guilty and waived his right to appeal.
Despite waiving his right to appeal, he received a court-appointed attorney and appealed his sentence on the grounds that it was cruel and excessive.
Recently the Appellate Division, Third Department affirmed Bigler's conviction and sentence without opinion.