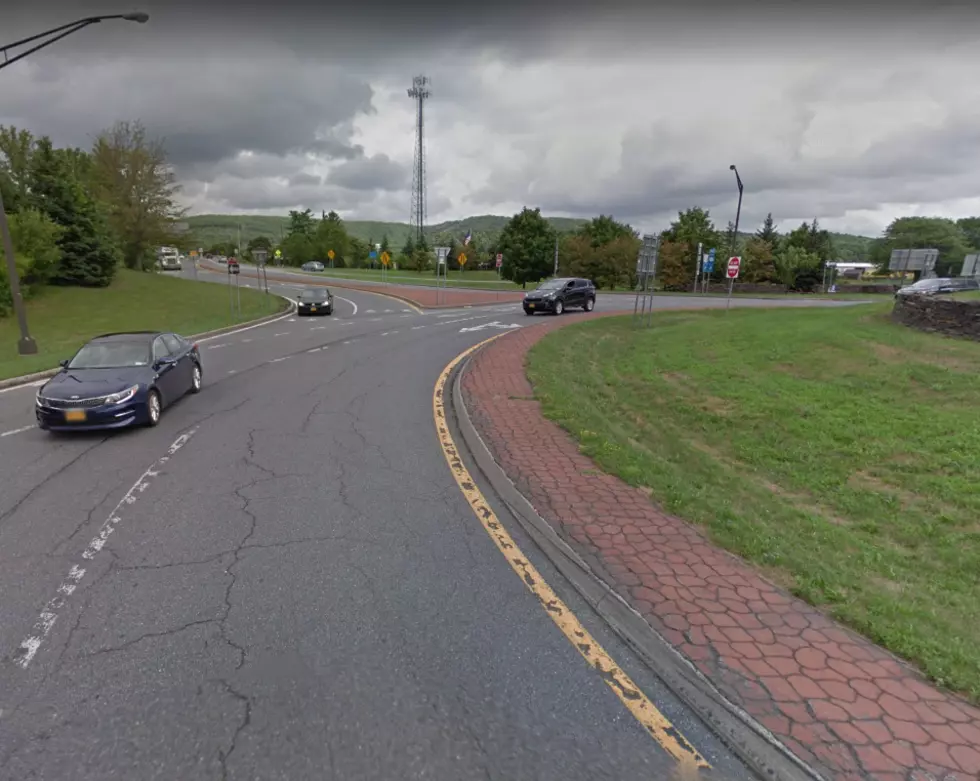 Hudson Valley Man Accused of Murder After Dead Body Found
Google
A Hudson Valley man is facing murder charges after a local man was found dead in a wooded area near the Thruway.
On Wednesday, Lance Ferguson was arraigned in Ulster County Court on an indictment charging him with murder. The indictment alleges that Ferguson intentionally murdered Guy Andradez in the Town of Ulster on or about August 11th.
The Office of the Medical Examiner ruled Andradez's death a homicide and determined the cause of death to be from multiple stab wounds, officials say.
Following a short investigation, Ferguson, 36, of Kingston was arrested.
A case is scheduled for a hearing on Dec. 12, to determine the defendant's mental capacity to stand trial.