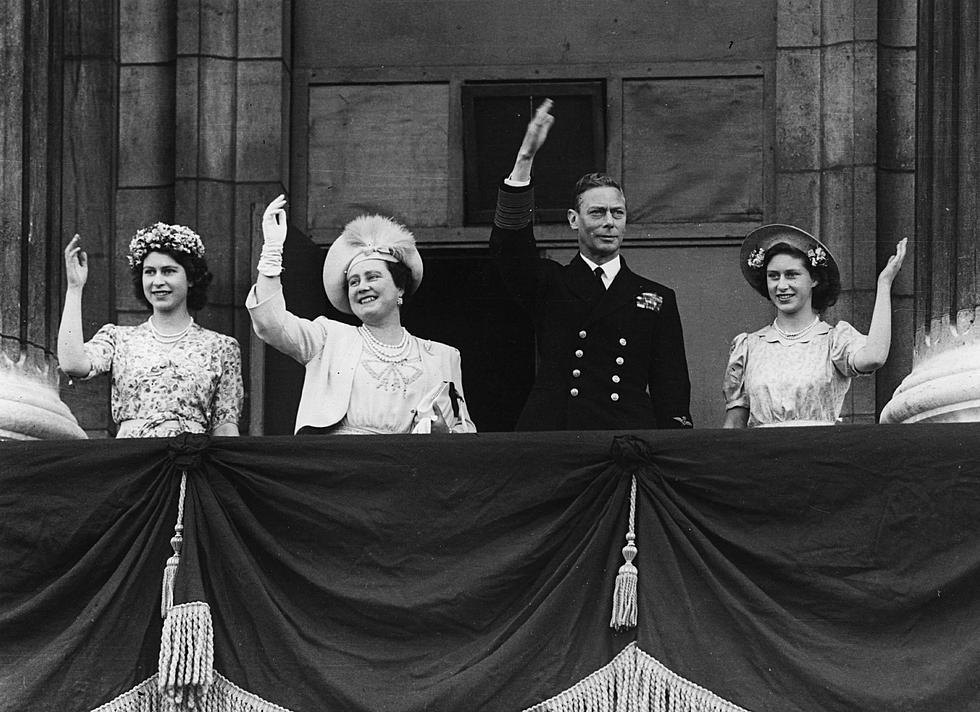 Former King, Queen of England Enjoyed Hot Dogs in Hudson Valley
Getty Images
Turns out a former King and Queen of England tried hot dogs for the first time in the Hudson Valley. The King even wanted seconds!
For some reason, there's a debate going on about whether Prince William has ever tried a hot dog.
"I can't find anything to suggest Prince William has ever eaten a hot dog in public," Editor-in-Chief of Royal Central Charlie Proctor told WTOP.
While it's unclear if the future King of England has ever enjoyed a hot dog, his great-grandparents once dined on hot dogs in the Hudson Valley.
In June of 1939, King George VI ate his first hot dog with then U.S. President Franklin Delano Roosevelt at a picnic party at Roosevelt's home in Hyde Park.
King George VI loved his first hot dog so much, the New York Times article covering this landmark event was titled, "King Tries Hot Dog and Asks for More..." The article reports the King enjoyed two dogs and a beer.
The King's wife, Queen Elizabeth, also dined on hot dogs but was confused about how to eat one.
"Very simple. Push it into your mouth and keep pushing it until it is all gone," King George told his wife, according to the Smithsonian.
However, the Smithsonian reports Queen Elizabeth instead used a knife and fork.
The hot dog meal is chronicled in the movie "Hyde Park on Hudson." The meal is even featured in the film's trailer. If you're interested in seeing the movie, good news, it's currently streaming on Netflix. 
More From Hudson Valley Post