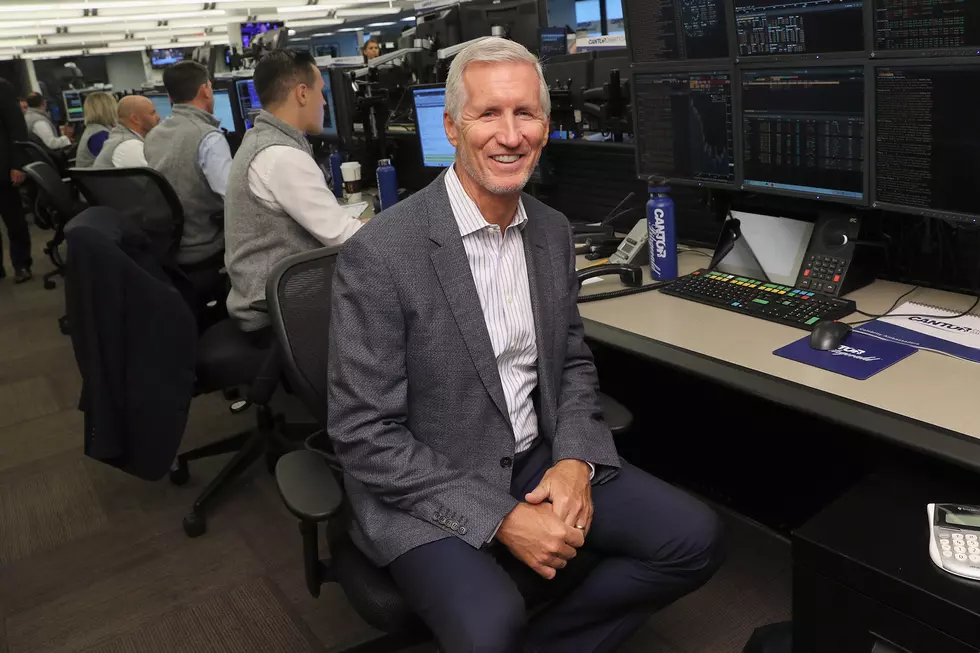 Former Hudson Valley Broadcaster Heading to Hall of Fame
Getty Images for Cantor Fitzgera
A Hudson Valley resident who started his broadcasting career in the region will be inducted into the Hall of Fame.

Enter your number to get our free mobile app
The Naismith Memorial Basketball Hall of Fame announced Mike Breen will be inducted into the basketball hall of fame. Breen, the long-time Knicks broadcaster, won the 2020 Curt Gowdy Award, along with Michael Wilbon.
"I almost started crying before,'' Breen said. "It's hard to fathom even after getting the word. As a 5-year-old, I fell in love with basketball, played it until I was 45. To get this job, it was hitting the lottery and to get an award like this for doing job you love so much. … It's hard to find the proper words to say how I feel," Breen told the New York Post.
According to the Naismith Memorial Basketball Hall of Fame, the Curt Gowdy Media Award is named in honor of the late Curt Gowdy, a legendary sports broadcaster and former Hall of Fame Board member and President. This award is given each year to members of the electronic and print media whose longtime efforts have made a significant contribution to the game of basketball.
Breen made $111 a week working for WEOK-AM and WPDH-FM in the 1980s, according to the New York Post. 
In 2018, Breen told the New York Post the following when asked to discuss the best call he made while covering Marist basketball:
I was the color analyst. They needed somebody to work with the play-by-play guy whose name was Dean Darling. And Dean Darling taught me so much about TV play-by-play. You knew Rik Smits from when he first started at Marist that he was gonna be in the NBA someday.
Darling still calls games for Marist basketball.
Breen later spent a decade covering sports on WFAN's "Imus in the Morning" radio show. He's called New York Knicks games for 28 seasons and has been the play-by-play announcer for a record 14 straight NBA Finals.
More From Hudson Valley Post