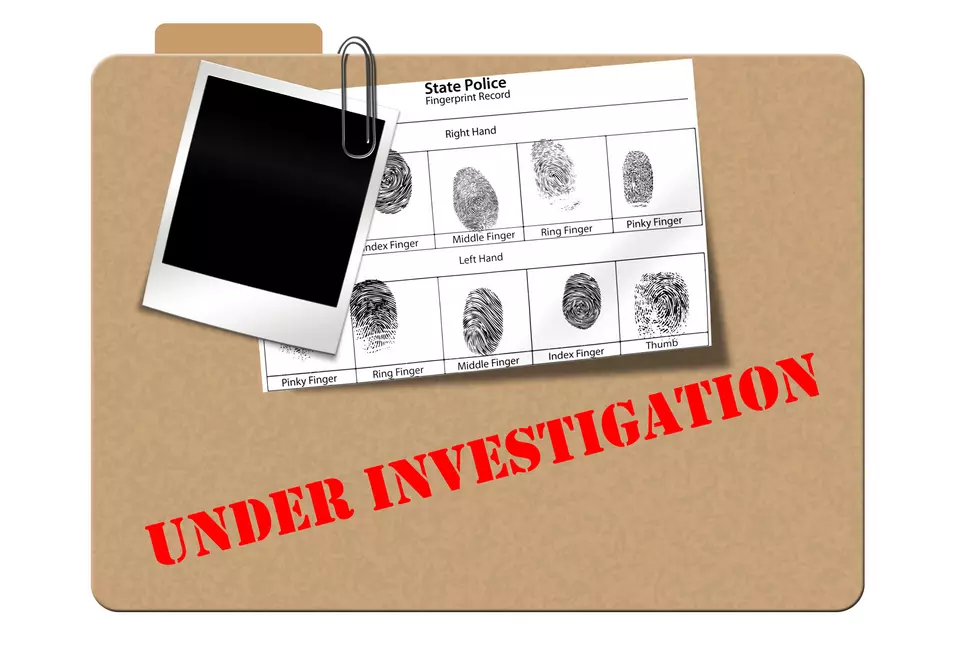 Elderly Goshen Man Seriously Injured in Construction Accident
Robert Mizerek/ThinkStock
OSHA is investigating after an elderly Hudson Valley man was seriously hurt during a construction accident.
On Saturday around 9:20 a.m., Town of Wallkill Police Officers responded to a request for emergency medical services call at 1 Inwood Drive.
Upon arrival, officers discovered the victim, 78-year-old Cornelius Matthew Zabriskie of Goshen, suffering from serious injuries. A preliminary investigation disclosed that the Zabriskie was constructing a concrete stairwell when he fell from scaffolding onto the concrete floor, police say.
Zabriskie was transported by Town of Wallkill Volunteer Ambulance Corps to Orange Regional Medical Center where he was admitted for serious injuries. Police didn't release his injuries.
Town of Wallkill detectives are continuing the investigation into the accident with the assistance of the Occupational Safety & Health Administration (OSHA).