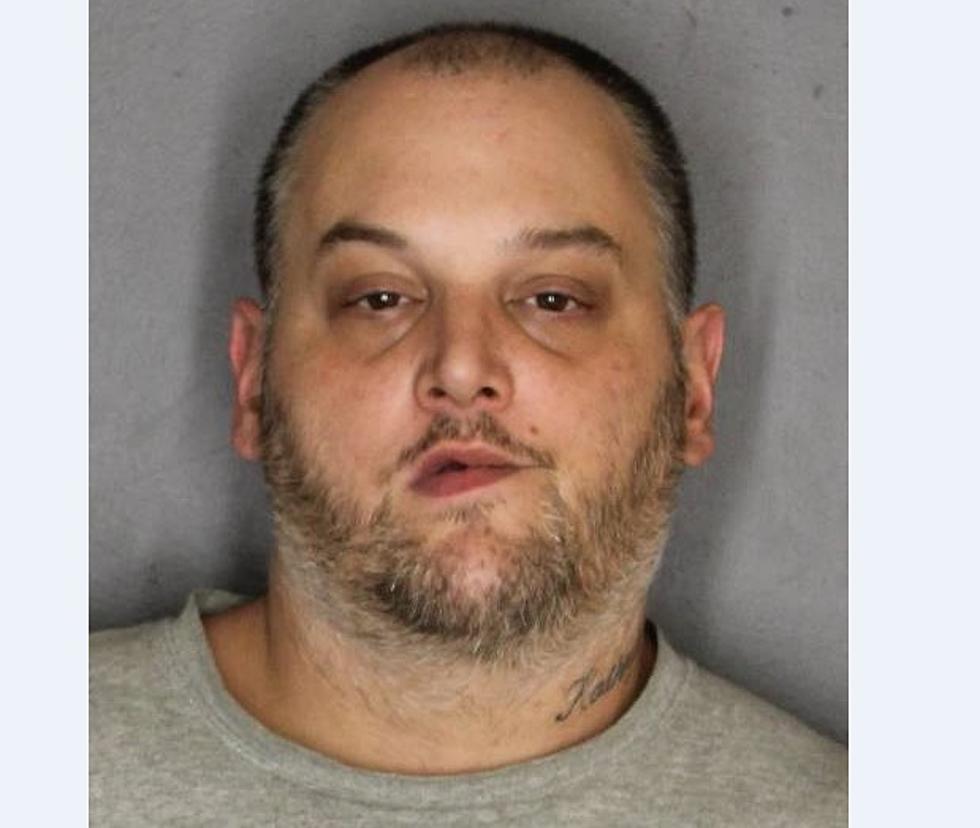 Monticello Man Sentenced for Creepy Clown Gas Station Robbery
Sullivan County District Attorney's Office
A man who wore a creepy clown mask during a robbery at a local gas station is heading to prison for a significant amount of time.
On Friday in Sullivan County Court, 36-year-old Jeffrey Schuman of Monticello was sentenced to nine years in prison and five years of post-release supervision following a guilty plea in his role in a gas station robbery.
On July 26, 2016, Schuman and 32-year-old Stephanie Scanna of Monticello forcibly robbed the clerk at the Forestburgh Road Citgo in Monticello.
During the robbery, Schuman wore a clown mask and displayed what appeared to be a gun. The gun later was determined to be fake, but the clerk had know way of knowing it was fake, officials say.
Police seized clothing and gloves worn by Schuman and a BB gun that was consistent with the one used in the robbery from Schuman's home shortly after the robbery.
"This robbery was investigated and solved in the manner of a few hours due to the good work of the Monticello Police, the New York State Police and my office," Sullivan County District Attorney Jim Farrell stated. "Now, as a result of that good cooperative investigative work, the perpetrator has been held responsible with a significant number of years behind bars. The BB gun he used looked real and the clerk could not have known when he was being robbed that the gun was not real."
Scanna pleaded guilty and is awaiting sentencing.
More From Hudson Valley Post