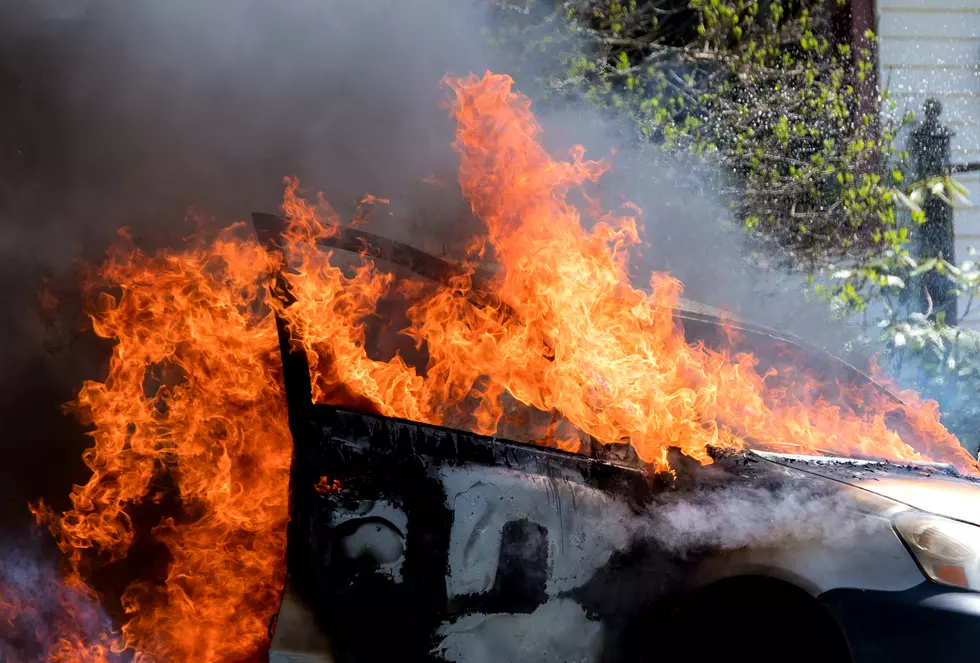 Car Fire in Driveway Kills Man, Dog in Hudson Valley
madsci
A man and his dog are dead following a car fire in the driveway of a Hudson Valley home.
On Friday just after midnight, Columbia County 911 dispatched the Hillsdale Fire Company and Community Rescue Squad for a reported vehicle fire in a driveway at a home on North Mountain Road in Copake.
When units arrived, the vehicle was fully engulfed in flames and a man was in the front passenger area of the car, police say. The man hasn't been identified but he was killed in the fire, according to the Columbia County Sheriff's Office.
A dog was also located in the vehicle, police say.
This fire is still under investigation An autopsy is scheduled to determine the cause of death.
More From Hudson Valley Post