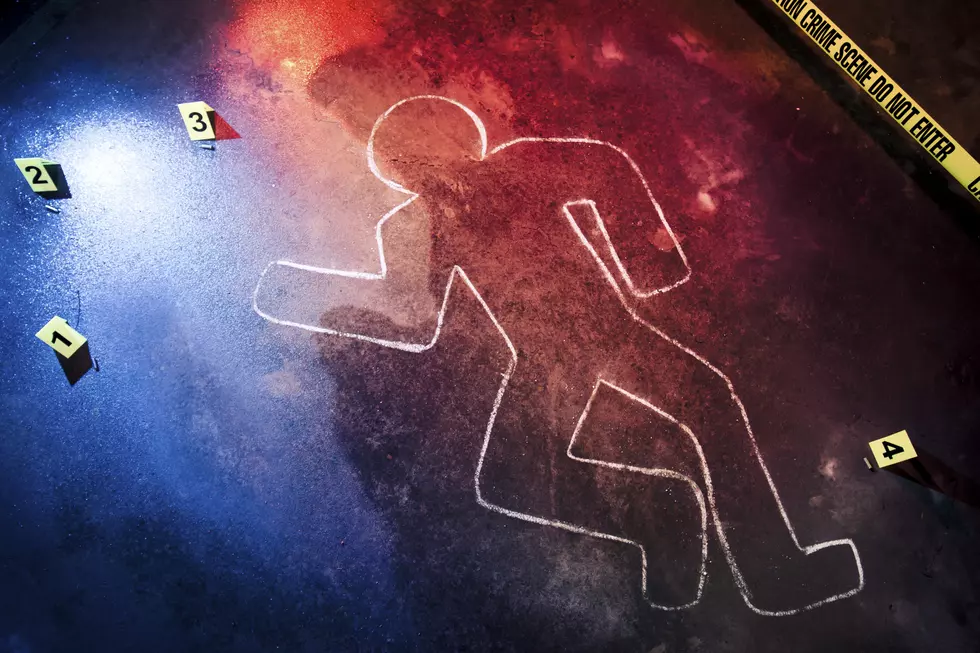 2 Hudson Valley Teens Plead Guilty in Death of Teen
fergregory/ThinkStock
Two teens from the Hudson Valley confessed to their roles in the death of another teen.
On Wednesday in Dutchess County Court, 18-year-old Anthony Puccio of East Fishkill pleaded guilty to manslaughter, following the death of a 15-year-old from Wappinger. A 16-year-old from East Fishkill previously pleaded guilty to manslaughter in connection with the death.
"Both defendants admitted that they agreed to steal marijuana from the victim, 15-year-old Wilson Santiago, who they had told they wished to purchase marijuana from. As the transaction was taking place at the defendant's vehicle, defendant Puccio grabbed the marijuana through an open window of the SUV and Puccio, who was driving, sped away," Dutchess County District Attorney William Grady said.
In December 2018, New York State Police traveling southeast on Clove Branch Road near Henry Drive in Hopewell Junction noticed a teen clinging to the passenger side of an SUV traveling in the opposite direction.
The police car turned around to catch up to the SUV and found the teen, Wilson, dead in the road.
Wilson was dragged while holding onto the SUV. He fatally fell to the ground after he was punched by the 16-year-old, fracturing his skull, officials say.
The Dutchess County District Attorney's Office will recommend both teens receive four to 12 years in prison.
More From Hudson Valley Post