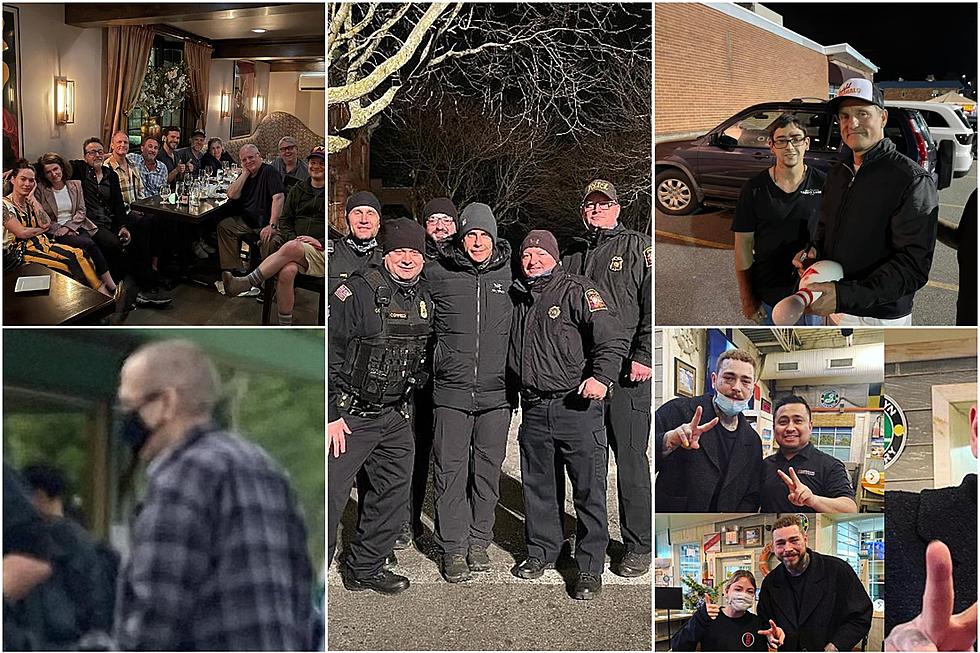 World-Famous Celebrities Seen At Many Hudson Valley Businesses
Hurricane/Beacon PBA/Larry Perlitz/ Cafe Amarcord
You never know who you will run into in the Hudson Valley these days. Some of Hollywood's biggest names have been all over the Hudson Valley stopping by many popular businesses.
World-Famous Celebrities Seen At Many Hudson Valley Businesses
Keep Scrolling:
LOOK: The most famous actress born the same year as you
Many of the actresses in this story not only made a name for themselves through their collection of iconic performances, but also through the selfless, philanthropic nature with which many of them approached their stardom. In an age of flipping the script on societal norms, many of these actresses are using their voices and platforms to be advocates for those who are otherwise unheard.
LOOK: The Most Famous Actor Born Every Year
LOOK: Here is the richest town in each state
Just saying the names of these towns immediately conjures up images of grand mansions, luxury cars, and ritzy restaurants. Read on to see which town in your home state took the title of the richest location and which place had the highest median income in the country. Who knows—your hometown might even be on this list.
KEEP LOOKING: See what 50 company logos looked like then and now
Gypsy Moth 'Accidentally' Released Causing 'Nightmares' in New York
After 10 to 15 years a gypsy moth that was once "accidentally" released has returned and is causing "nightmares" in New York.
Cops Dismantle 'Local Criminal Enterprise' at Hudson Valley Deli
Six were arrested for allegedly selling drugs and more at a Hudson Valley deli.
Historic Hudson Valley Building Revived as New Business
A historic Hudson Valley building is getting a second life as a new business that will show off the beauty of the region.
Then And Now: How Fast Food Restaurants in The Hudson Valley Have Changed
While many of your favorite Hudson Valley fast-food restaurants have remained in the same spot for decades, their buildings are almost unrecognizable from what they used to look like.
Fast Food Change
More From Hudson Valley Post