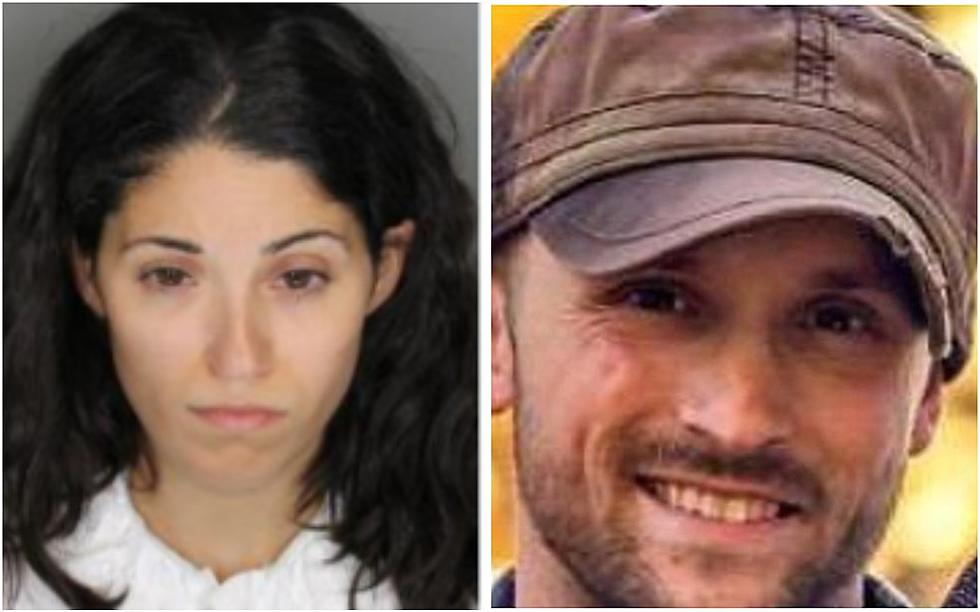 Woman Who Killed Boyfriend Hopes to be Sentenced Under New Law
Burnett & White Funeral Homes/PCDA
A Hudson Valley woman convicted of murdering the father of her children as he slept hopes to be sentenced under a new law.

This week at a hearing in Dutchess County, Nicole Addimando returned to court to determine if she's eligible to be sentenced under a new law, the Domestic Violence Survivors Justice Act.

In May, Gov. Andrew Cuomo signed the Domestic Violence Survivors Justice Act. According to the governor's office,  the bill orders sentence reductions for domestic abuse survivors.

"The vast majority of incarcerated women have experienced physical or sexual violence in their lifetime, and too often these women wind up in prison in the first place because they're protecting themselves from an abuser," Cuomo said after signing the law in May.

On Sept. 28, 2017, Christopher Grover was found dead from a gunshot wound in the Town of Poughkeepsie home he shared with Addimando, a 2007 FDR graduate.

Shortly after the shooting, a Poughkeepsie police officer found Addimando in her car sitting at a traffic light. When the officer approached the car, she told the officer she just killed her boyfriend in self-defense and claimed she had been abused for years by Grover, officials say.

Investigators began what was described as a "painstaking six-month investigation"  involving phone records, internet searches, computer forensics, dozens of interviews, and more to determine there were inconsistencies in the Addimando's alleged history of abuse and her claims of self-defense. There was also overwhelming evidence the murder was intentional, officials say.

Evidence at the trial proved Grover was killed by a point-blank shot to his head while he was sleeping on his couch, officials say.

Addimando was scheduled to be sentenced in June, facing up 25 years in prison. Her sentencing has been postponed several times.