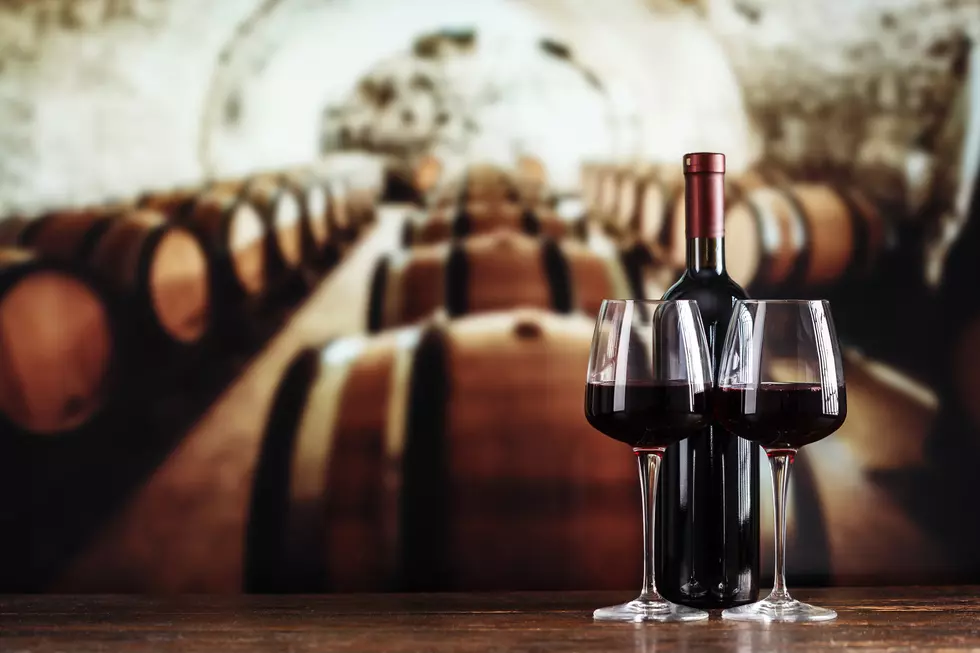 Winery Releasing Four Wines to Honor Hudson Valley Landmark
Getty Images/iStockphoto
If you like wine and music, you'll want to grab a few of these bottles.
There have been many wines produced to honor important events. locations and people. Marking a milestone with a specially fermented bottle of wine is a tradition that dates back centuries. Now, a special anniversary of a local landmark is receiving not one, but four wines in its honor.
Millbrook Winery announced this week that they are releasing four different varieties of BardaVino. The wine is being specifically made to celebrate the 150th anniversary of the Bardavon Opera House in Poughkeepsie.
The Bardavon wines consist of a Chardonnay, Hunt Country Red, Hunt Country White and Pinot Noir. According to the winery, 40% of every bottle or case purchase will be donated back to the Bardavon.
Labels for the Bardavon wine depict what looks like a historic drawing of the interior of the historic opera house located on Market Street in Poughkeepsie. A caption (complete with a curious apostrophe placement) says "Poughkeepsies' Great Place of Amusement." Depending on the style of wine, prices for bottles range from $17 to $23.
Read more:
BONUS VIDEO