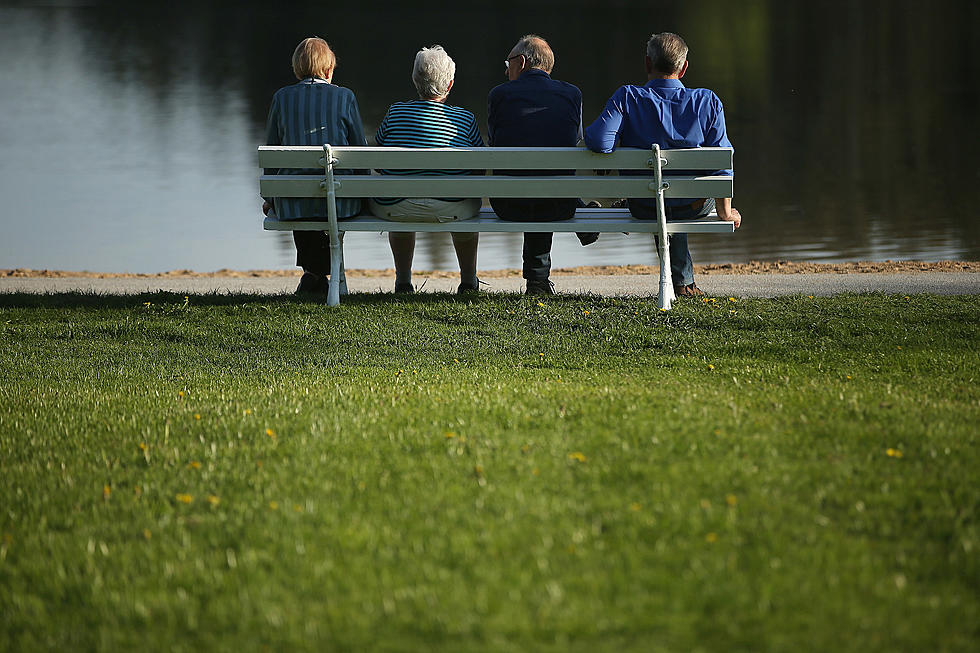 Walking Tour of Algonquin Park
Sean Gallup /Getty Images
Join members of the Historical Society, Town of Newburgh Historian Joe Santacroce, and park supporters on June 16 from 2 pm - 4 pm for a walk through the Algonquin Park, once an active black powder mill complex, now a 40-plus acre recreational park.
This is something that is near and dear to me. I grew up in Newburgh and I remember picnicing at Algonquin Park when I was just a little kid. As a teenager and young adult, I spent countless hours hanging out with friends at Algonquin Park. Quite often we were doing things that we should not have been doing, but we loved that park, and we always respected it. There was a huge rock in the middle of the park that has since been removed. I can still remember sitting on that rock catching some sun.
But the history of the park goes back much further than my youth. And you will get to follow guides on a mild hike to uncover the stories behind the historic structures and waterways. I'm sure it's much more interesting than my old stories.
The tour will start from the parking lot off Powder Mill Road. For more information, call (845) 561-2585 or sign up directly at newburghhistoricalsociety.com.
More From Hudson Valley Post