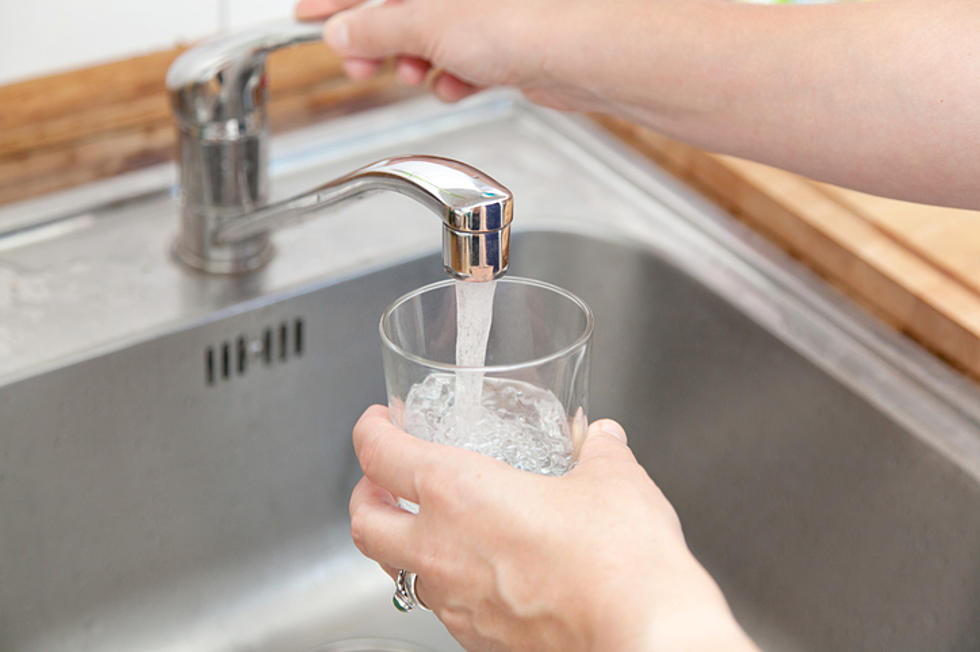 Town of Fishkill Residents Asked to Conserve Water Use
Helmut Seisenberger
Town of Fishkill residents have been asked to conserve on their water usage. Why? Even with the recent rains, the Hudson Valley is in desperate need of water, because the lack of rain.
If possible, water vegetable and flower gardens with buckets or a watering can, instead of a garden hose.
Watering lawns after sunset is more beneficial for your lawn and uses less water.
Target any lawn sprinklers toward desired areas and avoid driveways, sidewalks and roadways. Using a timer for sprinkling can limit excess watering.
When washing your car, utilize a bucket of soapy water and rinse quickly with a hose.
Avoid using garden hoses to clean surfaces like driveways, sidewalks, decks and patios. Instead, use a leaf blower or broom.
Repair any leaks in swimming pools. Small leaks can still allow a large amount of water to escape, requiring you to use up to hundreds of gallons to refill your pool.
Do you conserve water on a regular basis? Do you have a rain barrel or other conservation system at your house?

Enter your number to get our free mobile app
Read more:
Hudson Valley Restaurants That Want to Reopen Tops This Week's Local News
More From Hudson Valley Post