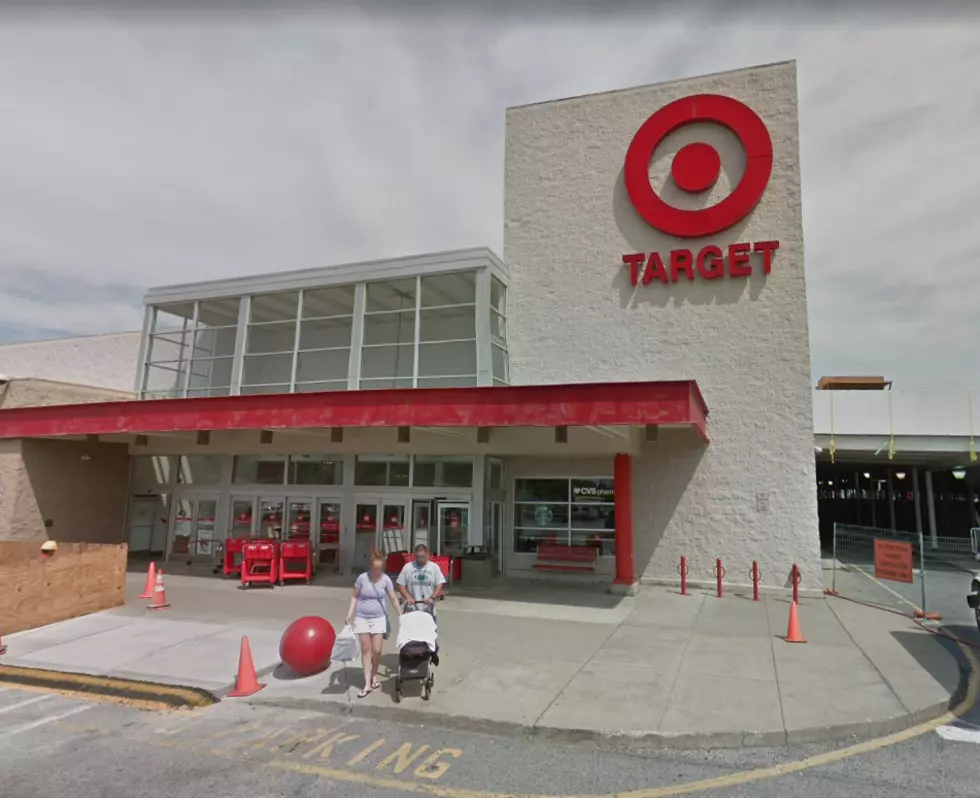 Some Stores at Hudson Valley Malls Will Remain Open
Google
While interior mall stores will close Thursday night, some stores at Hudson Valley malls with external doors will be allowed to stay open.

Enter your number to get our free mobile app
"We are doing everything we can as states to reduce density and contain the spread of the virus," Cuomo said. "It is critical that we remain on the same page as our neighboring states, and so far we are the only region in the country partnering to create uniform, regional density reduction policies that prevent 'state shopping.' We will continue working together to update our regulations and guidance as the situation evolves while keeping a consistent standard across the region."
Later on Wednesday, Pyramid Management Group, which owns and operates the Poughkeepsie Galleria, the Galleria at Crystal Run in Middletown and the Palisades Center in West Nyack announced stores with exterior entrances can remain open.
"As per the Governor's orders, only the interior of shopping malls must close. Anchors who have dedicated exterior entrances will (by choice) have the capability to remain open following the required protocols," Poughkeepsie Galleria Assistant Marketing Director Jasmin Davis told Hudson Valley Post in an email.
In many of Pyramid Management Group's centers stores with exterior entrances include Target, Sears, Macy's, Best Buy and Dick's Sporting Goods.
"We are in unprecedented times and understand the direction from New York State is the result of the presence of the Coronavirus in the communities we serve," Pyramid CEO Stephen Congel said in a press release. "We respect the decision to further enhance community mitigation and reduce density for the greater good of our community, tenants, guests and employees."
More From Hudson Valley Post