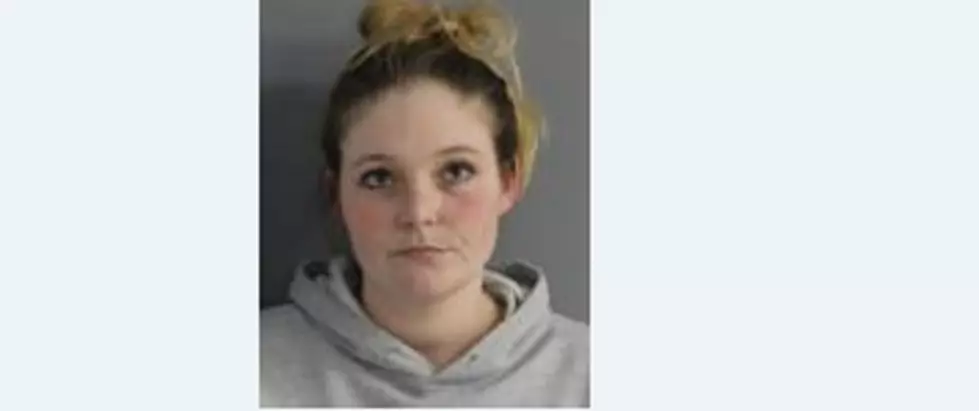 Police: Dutchess County Woman Stole Male Friends Identity
New York State Police
A Dutchess County woman is accused of stealing her male friend's identity.
New York State Police from Dover Plains charged 25-year-old Madison L. Marshall, of Millerton with 1st-degree falsifying business records, and 2nd-degree identity theft, both class E felonies.
In March of 2016, Troopers received a complainant from an unnamed male victim that someone attempted to open several credit card accounts utilizing his name, date of birth, and social security number.
A police investigation led police to Marshall. Marshall, a former friend of the victim, allegedly used the victim's personal information to open credit card accounts.
Marshall was issued an appearance ticket directing her to appear before the Town of Dover Court on May 17.
More From Hudson Valley Post