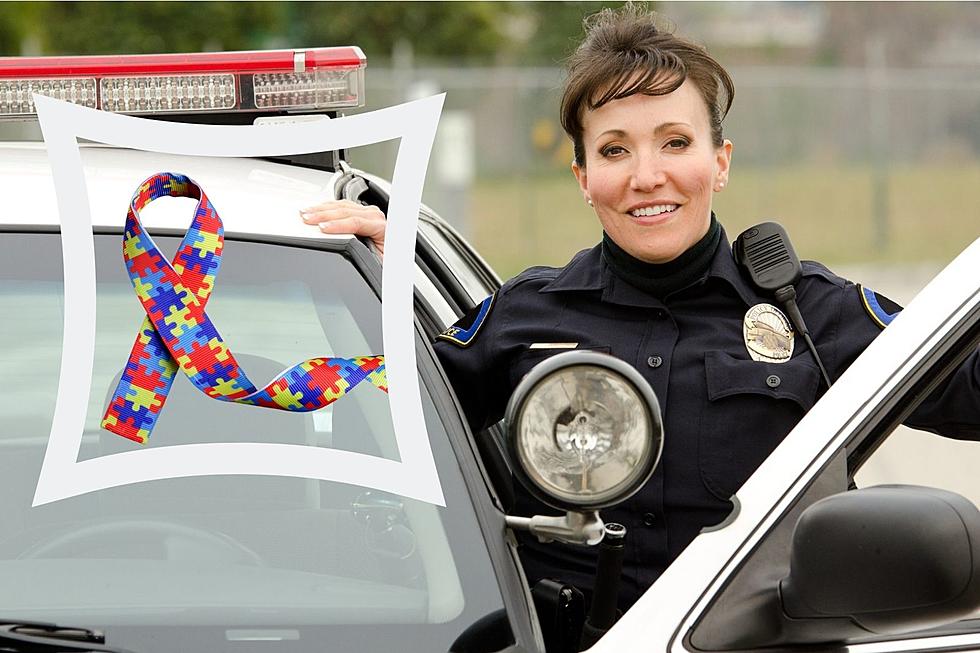 Hudson Valley Police Department Introduces Important New Care Program
Canva / Nambitomo / aijohn 784
Nowadays more than ever, it is important that we realize people in our community may need our help but be unable to communicate to us in what we would consider a typical conversation. Many members of our community live with challenges that make it difficult for them to let us know what they need or even who they are at times.
Recently, I had an encounter with someone who was experiencing difficulty and was unable to communicate what their needs were at the time. Fortunately, a member of the New Paltz police department was able to arrive in a timely fashion and help the person. This type of training is happening at many of our local police departments.
Hudson Valley Police Department Registries
A few months back, I told you about a program that the Town of Lloyd was hosting in order to help identify people in their community. Now it seems that the Saugerties police department is also launching a program that will help individuals that might have special needs during an encounter.
Yesterday (March 1, 2022), the Saugerties Police Department announced the launch of their "Handle with Care" online registry. The goal of this program is to give Saugerties police officers more knowledge of people in their community that may have special needs like autism or Alzheimer's and other types of dementia.
Saugerties Police Department Handle with Care Program
Handle with Care is an online database that families can use to upload a picture of their family member that might need someone to take extra care with them if they are found in need of assistance. It allows families to put in emergency contacts and other important information that they would want the police to know if they were to come in contact with the person during a time of need.
"We'll know what some of their triggers may be, what some of their favorite conversations may be, what they prefer to be called, how to connect, places they usually go to." - Chief Joseph Sinagra of the Saugerties Police Department.
To register someone for this program, go to the Saugerties CrimeWatch Website which you can access here - Handle With Care Saugerties Police Department
If You Were Wondering How to Help Ukraine
15 Ways You Can Help People in Ukraine Right Now
As Americans watch events unfold in Ukraine, many wonder how they can help. Below is a list of organizations responding to the crisis in Ukraine along with information on how you can support their various missions.
More From Hudson Valley Post