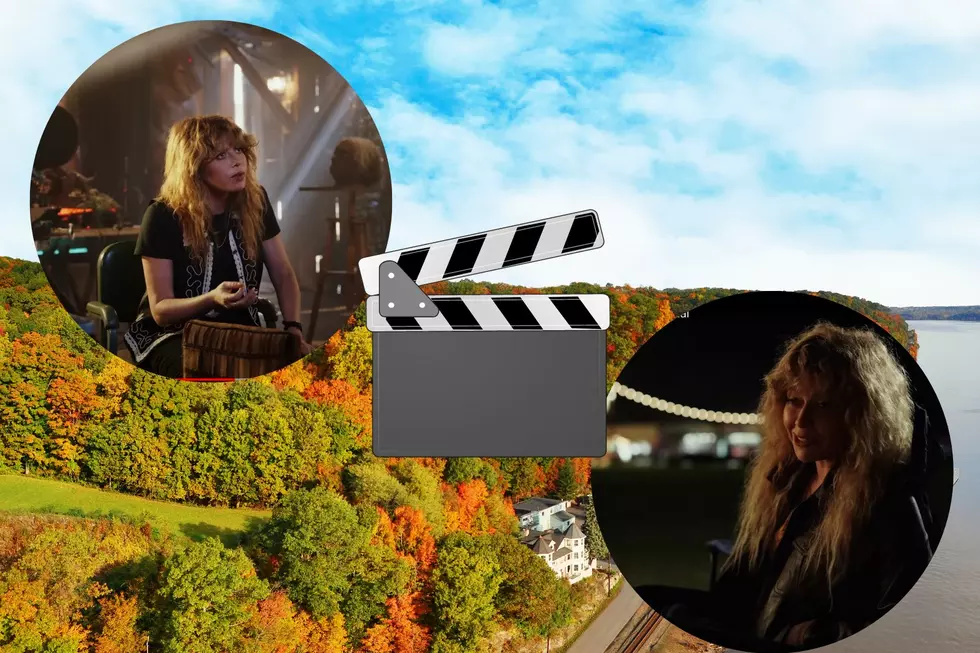 Hudson Valley Prepares To Show Their Poker Face As Series Premiere Nears
YouTube, Peacock, Canva
Hollywood on the Hudson, they say - with celebrity sightings galore over the past few years, and casting calls for all sorts of roles for film, TV, and various series shoots, the area has been hopping with cameras and crews as of late.
One highly anticipated series is getting ready to premiere, and has strong roots here in the Hudson Valley, with several areas utilized in 2022 for filming.
Are you ready for Poker Face?
Peacock's Poker Face Partially Filmed in Hudson Valley
Early in 2022, the casting calls starting coming out for a new production called Poker Face, starring Natasha Lyonne. Other notable Joseph Gordon-Levit, Judith Light, Nick Nolte, and Adrien Brody.  Set locations such as Newburgh and Fishkill were originally mentioned by the Hudson Vally Film Commission during early casting, and then expanded into Middletown, New Paltz, Poughkeepsie and beyond.
Fast forward to 2023, Poker Face is set to premiere on Peacock on January 26th, and utilized a number of local towns across the Hudson Valley as the backdrop for the ten-part series from April through October of 2022.
Very Specific Looks Needed In Hudson Valley For Poker Face Filming
After the initial casting call, some very specific needs were outlined in subsequent postings from the Hudson Valley Film Commission.  One in particular looking for a 'large hairy man' or a 'rich woman' back in April of 2022.
There was even an opportunity for kids to get their time in the spotlight in May, when Poker Face put out a call for local kids ages 9-13.
The ten-part series will premiere on Peacock on January 26th with four episodes, and the remaining six will air weekly on Thursdays.
We're wondering - were you cast in any of the local filming or part of any crews? Share your stories here!
20 Must See TV Shows and Movies Made in Poughkeepsie, New York
21 Places You Might Run into a Celebrity in The Hudson Valley
Hollywood on The Hudson is real! It seems like there's a new celebrity sighting in the Hudson Valley. Here are a few of the hot spots that you may run into a celeb while walking around town.
More From Hudson Valley Post