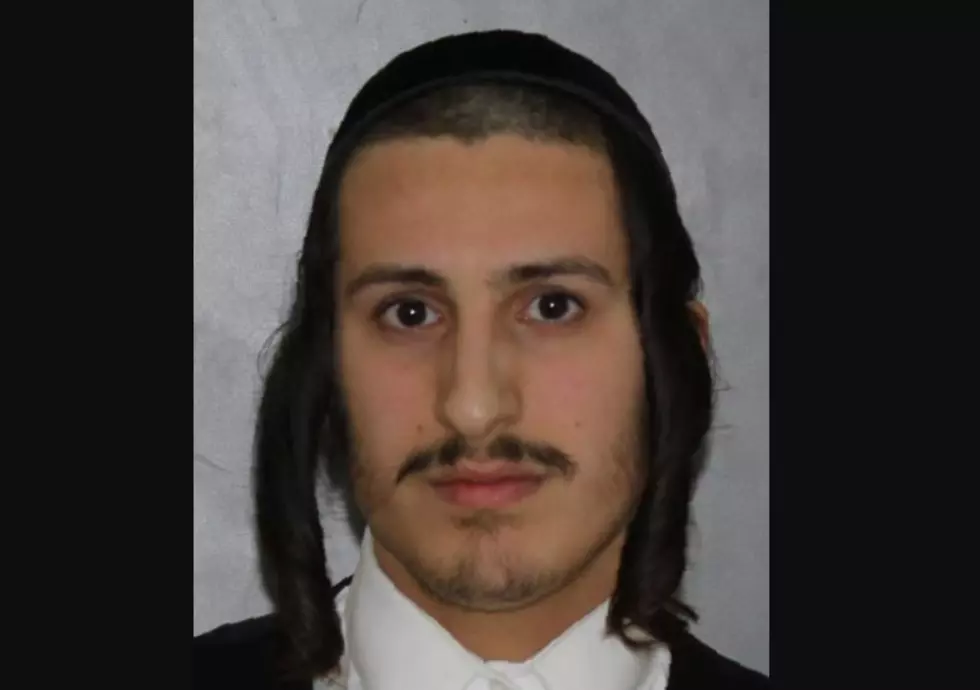 New York State Police Announce Arrest Of Hit And Run Driver
Photo by New York State Police.
New York State Police in Monroe have announced the arrest of a man they allege struck and 8-year-old boy with a vehicle and then fled the scene.
Yudah Zimmerman, a 24-year-old resident of Kiryas Joel is alleged to have struck a child with a vehicle on November 9, 2016 on Siget Court in Kiryas Joel and then failed to stop.  On that day, Troopers arrived at the scene at approximately 5:00 pm and found an unresponsive 8-year-old boy lying on the road.  The child was transported to Westchester Medical Center with serious internal injuries.
Troopers say they conducted an extensive investigation and as a result, named Zimmerman as the suspect who was a delivery driver at the time of the accident.  Law enforcement authorities presented the case to an Orange County Grand Jury and Zimmerman was indicted on December 14, 2017.  Zimmerman was arrested and remanded to the Orange County Jail in lieu of $25,000 bail pending further court appearances.
More From Hudson Valley Post