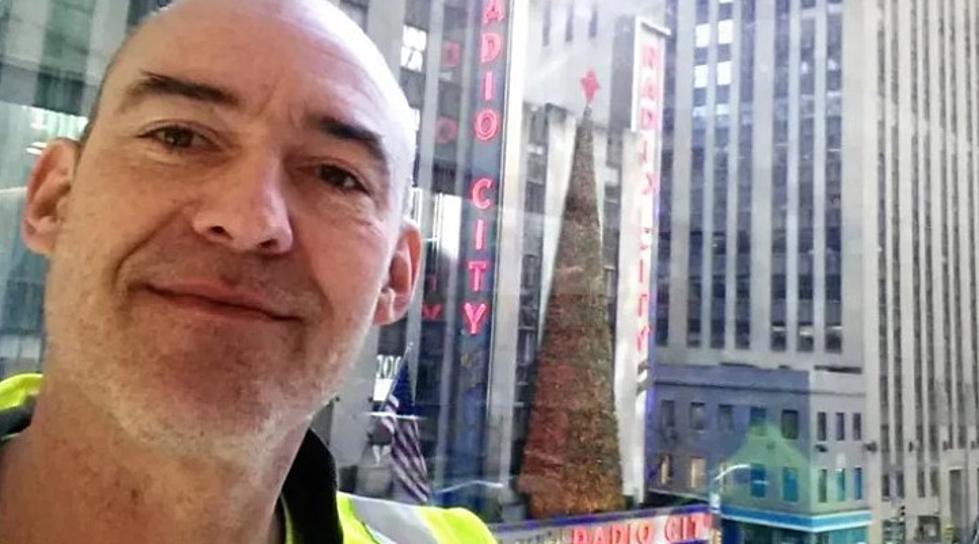 New York Family Needs Help After Hudson Valley Dad Bludgeoned To Death
GoFundMe
Members of a Hudson Valley family are asking for help after a father was bludgeoned to death, allegedly by his son.
On Sunday, Sept. 10, New York State Police troopers from Putnam County, New York responded to a fatal incident on River Road in the town of Patterson.
Fatal Domestic Incident Under Investigation in Patterson, New York
Officers found James C. Cherry Jr., 56, dead. His son, James C. Cherry III, is accused of murdering his father.
For all the news that the Hudson Valley is sharing make sure to follow Hudson Valley Post on Facebook, download the Hudson Valley Post Mobile
The 33-year-old was charged with murder in the second degree, a class A-I felony. New York State Police state Cherry III was charged with murder "for the bludgeoning of his father to death."
GoFundMe Set Up For Putnam County, New York Family
Madison Jones from GoFundMe reached out to Hudson Valley Post after we published an article about the murder to let us know a GoFundMe was set up by Cherry's daughter, Dorianne Cherry.
"I have never felt this kind of pain. My father did not deserve to suffer the way he did. I wish I could have done something, his life was ended too soon. He had so many plans and his entire life ahead of him. A huge piece of my heart is missing and nothing could change that. He was loved by so many people and will be forever missed but never forgotten," Cherry states in the GoFundMe. " I am raising money for my father who tragically passed away in a horrific manner."
The GoFundMe was set up to help fund financial assistance with his house and belongings.
Dorianne goes on to write:
My father was my best friend, biggest supporter and my hero. He always came my rescue when I needed it, even over the little things. My friends and I would go over to his house just to hangout and laugh cause he was so funny, his energy was contagious. He gave the best hugs, best advice and cooked the yummiest food. I was my daddy's little girl, his angel, I brought as much light into his life as he did mine. We didn't have much growing up but he was the hardest working, loving father and tried to provide the best life he possibly could for us. He was the type of person who would give the shirt off his back to help someone, the type who would come out in the middle of a storm to lend a hand. A true blue collar man, he entered the Carpenters Union at 18, did his time and retired a year ago at 55.
CLICK HERE to donate. As of this writing over $18,000 has been raised.
The 50 Most Dangerous Cities in America
Nearly 50 Children Have Recently Gone Missing From New York State
In just a few months around 50 children from New York State and the Hudson Valley went missing
The 10 Best Counties To Live In New York State
Is your hometown's county considered by
Niche
one of the best in New York State?
More From Hudson Valley Post