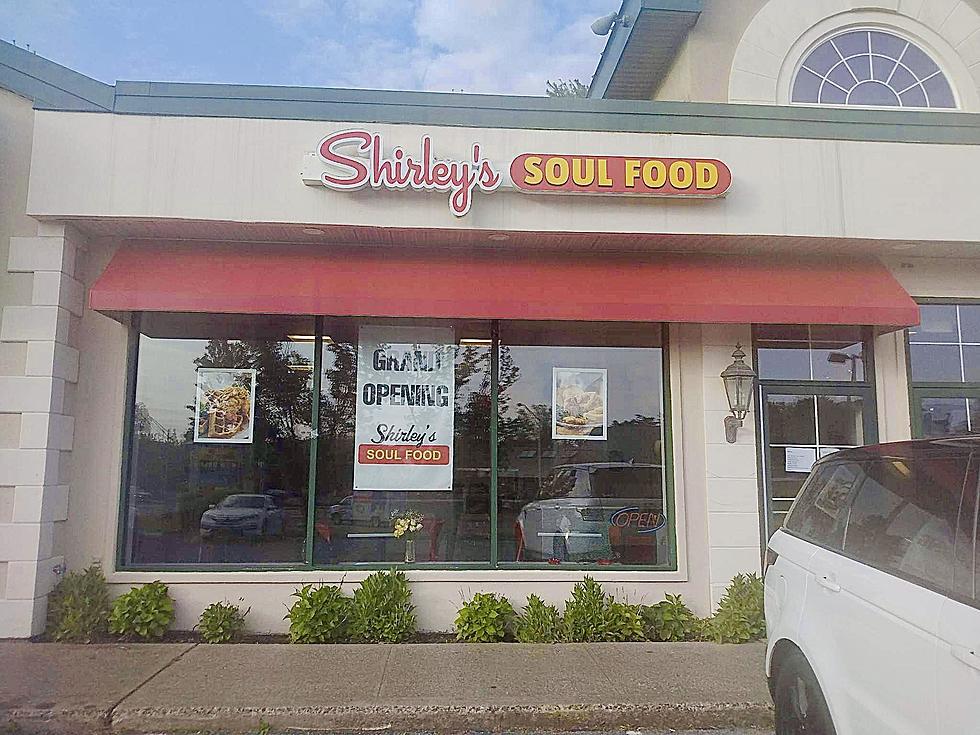 New Restaurant Opens at Former Poughkeepsie Ice Cream Spot
Photo credit: The Rutigliano Archives
Shirley's Soul Food is now open in Poughkeepsie.
There was an ice cream shop at 8 Taft Ave in Poughkeepsie, in the K&D deli plaza that opened in June of 2020 called Lissy's Dough and Dairy. I had stopped in a couple of times and had some great chocolate shakes. Sadly, the shop had closed by December of 2021 with seemingly no explanation. I tried reaching out to the ice cream shop on social media to find out the reason for the closing but got no response.
Fast forward to recently, I was driving by the former ice cream spot and discovered that a new restaurant had moved in.
Shirley's Soul Food has opened in the plaza, located at 8 Taft Ave in Poughkeepsie serving southern food for the soul. Chef Odessa has 20 years of cooking experience, and they source their fresh ingredients from local farmers' markets.
We stopped into Shirley's Soul Food recently and took a look at the menu and how nice the place looked. Many different chicken and fish options on the menu, that you can check out here.
Balloons to celebrate the business's grand opening and beautiful art adorns the walls at Shirley's Soul Food.
A welcome sign inviting customers to come to try their delicious dishes sits by the front counter.
Best of luck to the staff at Shirley's Soul Food, we'll have to stop in and try a dish soon!
10 Black Owned Restaurants in the Hudson Valley
Steven Pierce Fuller of
Fuller Finds
has shared some of his favorite Black-owned restaurants that you simply need to experience for yourself. These 10 amazing restaurants are just a sampling of the diverse kitchens and menus spread all over the region.
More From Hudson Valley Post