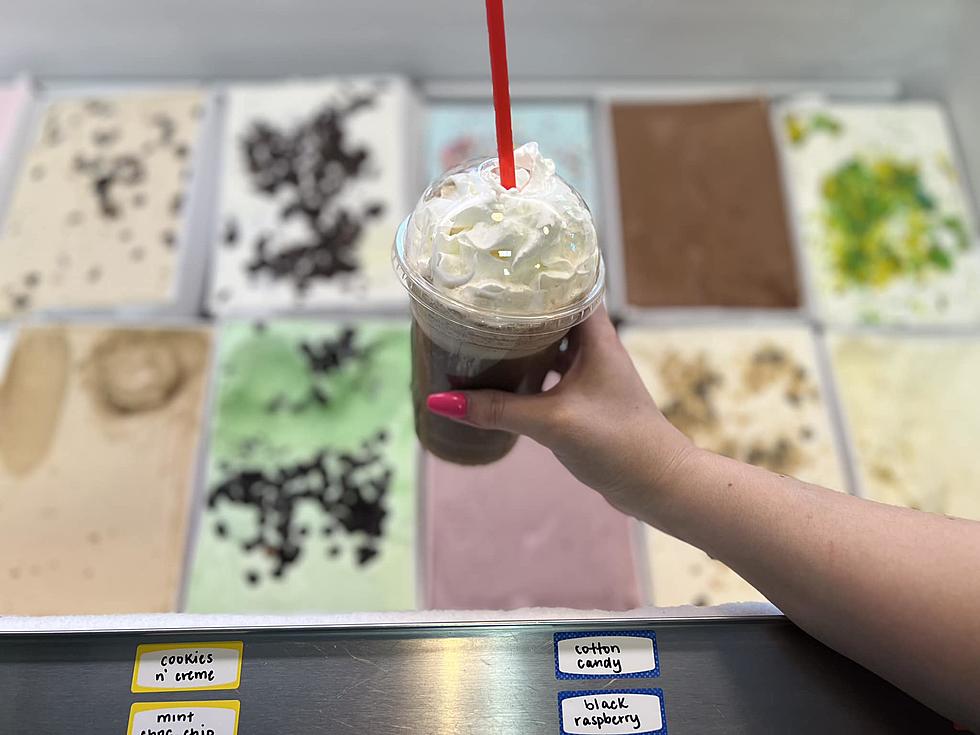 The Scoop on the New Ice Cream Shop in Sullivan County
Local Ice Cream Facebook
Local Pizza in Callicoon expands with a new ice cream shop.
The origins of ice cream parlors have often been debated, but most scholars trace the first ice cream parlor back to France in the 17th century. Ice Cream remained a rare and exotic dessert enjoyed mostly by the elite until 1800. In the early 1800s, an early form of a U.S. ice cream parlor existed in Philadelphia, PA which sold all kinds of refreshments, such as ice cream, French Cordials, Cakes, Clarets, jellies, etc.
Who Doesn't Love Pizza and Ice Cream?
Local Pizza in Callicoon, NY describes their business as "simple food done well", offering up pizza, including 100% vegan pizza, along with tacos and noodle bowls, and now ice cream has been added to the menu. The shop at 4499 State Rt 17B in Callicoon just recently expanded its shop to now offer the tasty treat, just in time for summer.
Local Ice Cream Offerings
Local Ice Cream is part of the Local Pizza expanded dining area, offering full-service ice cream options from soft-serve to local hard ice cream, to shakes and classic sodas. Operating hours for the ice cream shop is Thursday and Friday 3-9pm, Saturday 12-9pm, and Sunday 12-8pm.

Some of our fondest summer memories involve heading down to the ice cream stand with the family, and enjoying some frozen treats. If you find yourself in the Sullivan County area, be sure to stop in and check out this new welcomed addition.
Eat Your Way Through The Hudson Valley With The Best Ice Cream
I have always enjoyed stopping by my favorite local ice cream shops and choosing a new flavor. Whether it's a hot fudge sundae, chocolate peanut butter ice cream in a cone, or an ice cream sandwich, count me in.
The Hudson Valley has
strange ice cream flavors.
From lemon poppyseed to thai iced tea and barn boots, there aren't any boring flavors in our area.
A 'Premiere' Hudson Valley
treat shop
was expanding their space during the winter months to prepare for a busy summer season.
Thankfully, we have a large selection of local ice cream shops to visit in the Hudson Valley.
More From Hudson Valley Post