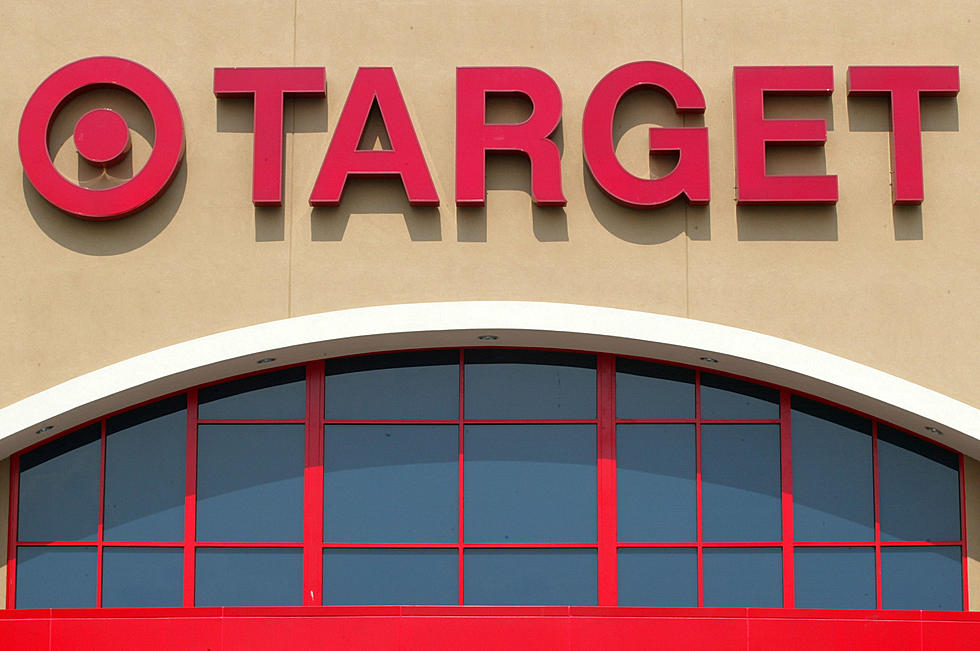 More Hudson Valley Stores Have Been Added To Target's Same-Day Delivery Program
Getty Images
As if your Target addiction wasn't bad enough, it's about to get even worse. After much speculation, same-day delivery is going to hit the local area.
We reported on Thursday, July 19 that Target would be launching a same-day delivery service in 3 Hudson Valley locations. The locations were Kingston, Whtie Plains, and Mt. Kisco. The service was first announced to begin in mid-August.
Now, Patch reports that Target has added more stores in the Hudson Valley to their same-day delivery service program. Now, Middletown, Poughkeepsie, Monroe, and Newburgh Target stores have been added to the list of stores with same-day delivery.
Even better than more stores being added to the list is that the program will begin sooner than mid-August. Patch reports that same-day delivery will be available at Middletown, Poughkeepsie, Monroe, Newburgh, and Kingston starting Tuesday, July 31. Same-day delivery will still start mid-August for White Plains and Mt. Kisco.
More From Hudson Valley Post