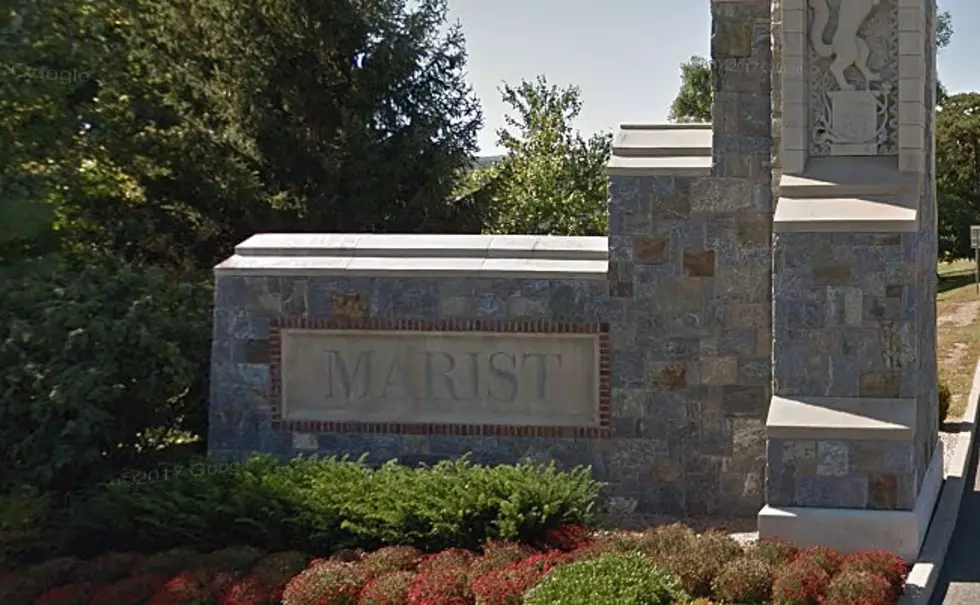 Marist College President Yellen Announces Resignation
Google Maps
Marist College President David Yellen announced his resignation Wednesday. According to a press release from the Poughkeepsie based institution, the College's Board of Trustees has named President Emeritus Dennis Murray as interim president.
Yellen became just the fourth president of Marist College in July of 2016 and is cited as leading the school in bold new directions. During his tenure plans were announced to start a new medical school, a new downtown Manhattan location was opened and the school launched its first-ever doctoral degree to go along with the completion of several new state of the art buildings on campus.
Before coming to Marist College, Yellen served as Dean and Professor of Law at Loyola University Chicago School of Law for 11 years. Murray had run the school for 37 years before stepping down in 2016 and was one of the longest-serving college presidents in the country.
In the coming months, the Marist Board will begin the process of selecting a new president. In the meantime, the presence of President Emeritus Murray will provide important continuity of leadership.
Read more:
BONUS VIDEO
More From Hudson Valley Post