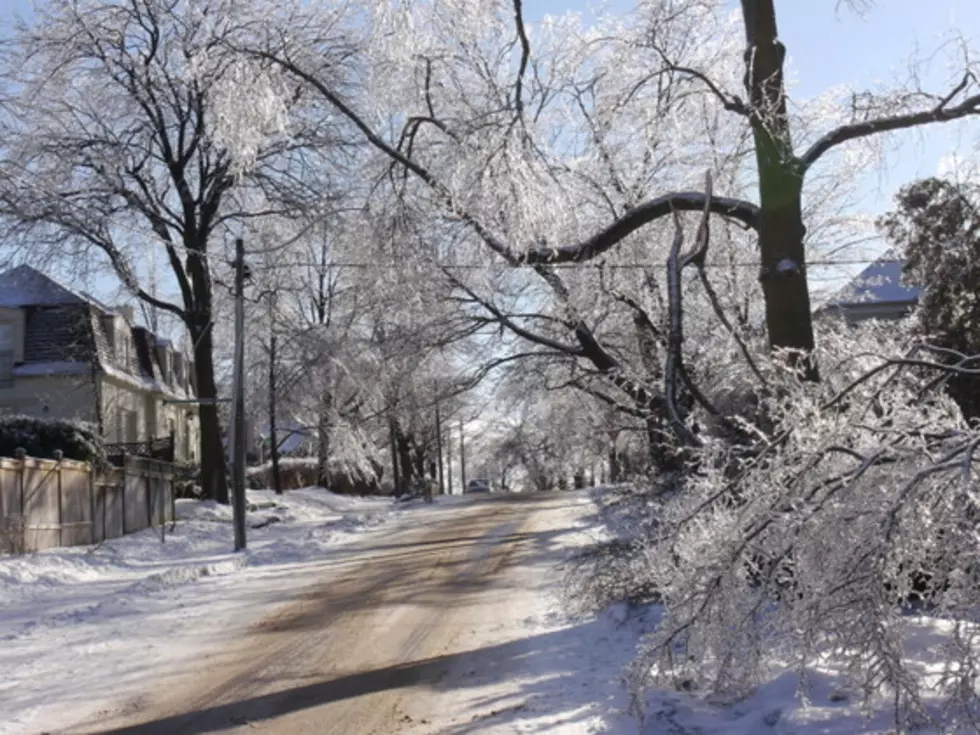 Hudson Valley Winter Storm Advisory For Tuesday
peterspiro
A winter storm headed for the Hudson Valley could lead to a dangerous Tuesday commute.
Forecasters believe that beginning Monday night rain, freezing rain, snow and sleet are expected to hit the area.
The storm is should be worse for the northern parts of the Hudson Valley. While snow totals are expected to be about an inch, the mixture of snow and freezing rain could make tomorrow's commute dangerous.
According to the National Weather Service, a winter weather advisory is in effect from 4 a.m. Tuesday until 1 p.m. for Dutchess, Ulster and Columbia Counties.
A mixture of snow, sleet and freezing rain will move into the area shortly before daybreak Tuesday. The mixed precipitation will gradually transition to plain rain in
the late morning into the early afternoon, forecasters say.
A freezing rain advisory is in effect for Orange, Putnam and Rockland counties from midnight Tuesday until 10 a.m.
If the weather hits as predicted, delays and cancellations are likely. Make sure to check back here for our storm tracker to see if your school or business is closed or delayed.
---
Hudson Valley Storm Center
1) Select the category you would like to search by choosing the appropriate button next to "Name of Organization" or "City"

2) Type in part or all of the name, e.g. "pough" or "poughkeepsie"

3) Submit your request by clicking the "Submit Your Search" button.
More From Hudson Valley Post