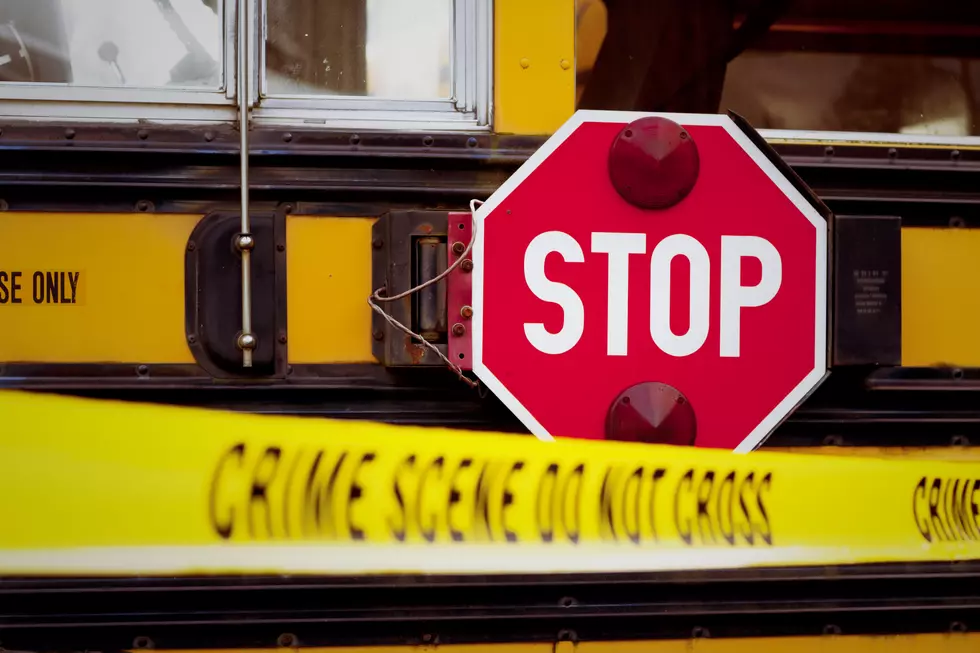 Hudson Valley Teen Accused of Raping Local Student
Getty Images/iStockphoto
A Hudson Valley teen is behind bars, accused of raping and strangling a local student.
On Wednesday, New York State Police in Montgomery arrested Noah G. Baker, 19, of Middletown following a joint investigation conducted by the State Police Bureau of Criminal Investigation and the New York State Police Campus Sexual Assault Victims Unit.
Baker was charged with first-degree rape and second-degree strangulation, both felonies. He's accused of sexually assaulting a student on the Mount Saint Mary College campus in Newburgh during fall of 2018.
Baker was arraigned in the City of Newburgh and remanded to the Orange County Jail in lieu of bail pending a future court appearance.
More From Hudson Valley Post