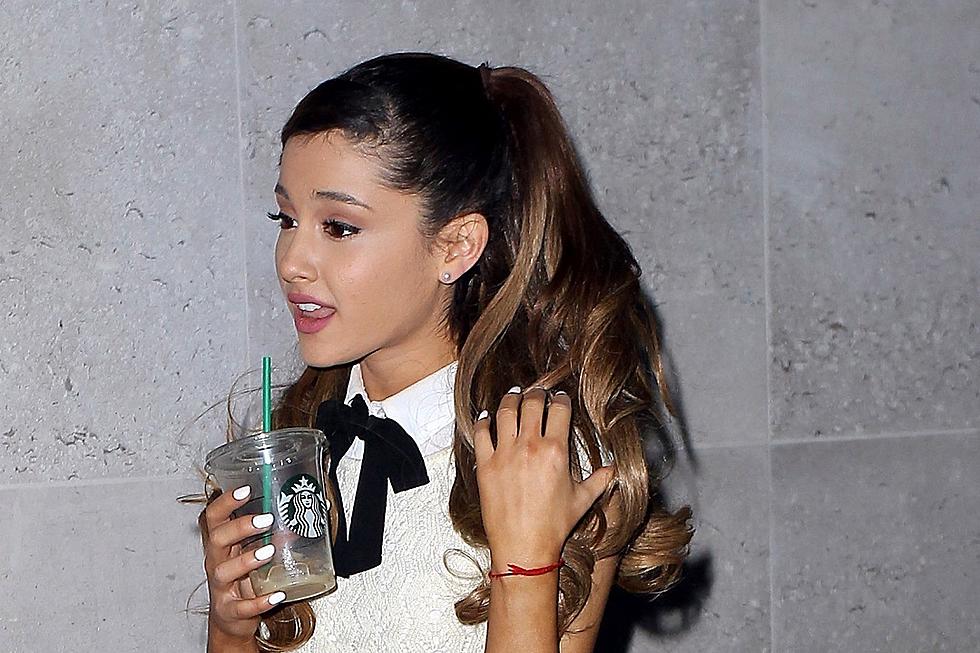 Hudson Valley Starbucks Debut Ariana Grande's New Drink: Review
Neil P. Mockford, Getty Images
Ariana Grande has a new drink in collaboration with Starbucks.
Hudson Valley Starbucks locations debuted a brand new drink on Tuesday, March 5. The Cloud Macchiato comes iced or hot and has a caramel or cinnamon option. The foam is made with egg whites so it's extra fluffy.
Well I got the drink and it started off super fluffy, but by the time I drove back from the Arlington Starbucks to our Poughkeepsie studio, the foam deflated and the cup looked half full. I'm not a coffee drinker, so I had no expectations going into this.
I tried the drink and WOW that was poison. I could be biased because, as I said, I'm not a coffee drinker. But I had a friend who is a coffee drinker try it and they also confirmed the drink was awful.
Have you tried the Cloud Macchiato? If so, what did you think? Let us know in the comments below or on our Facebook.

Read more:
BONUS VIDEO
More From Hudson Valley Post