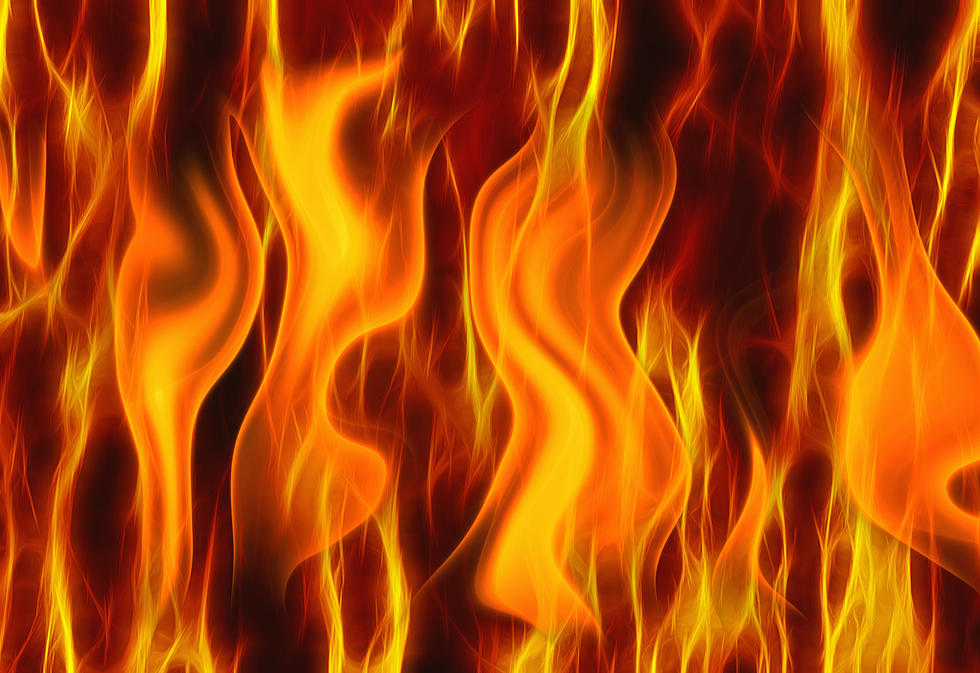 Hudson Valley Man Killed in Home Fire
MihailUlianikov
A Hudson Valley man lost his life in a home fire.
Enter your number to get our free mobile app
Around 11:50 p.m. on Tuesday, the Ellenville Police Department responded to a house fire on Mountain Avenue in the Village of Ellenville. Police were told one person made it out, but someone else was in the building on the second floor.
Officers ran into the building but were turned back outside due to intense smoke and heat. The Ellenville Fire Department arrived on the scene and began battling the blaze. Firefighters were able to find a man inside a second-floor bedroom and brought him outside.
Robert Paulsen, 60, of Ellenville was declared dead at the scene by the Ulster County Medical Examiner, police say.
It was determined the fire was accidental by either electrical, an unextinguished candle or an unextinguished cigarette, according to the Ellenville Police Department.
"What really compounds this tragedy, is that the investigation also revealed the there were no functioning smoke detectors," Ellenville Police Chief Philip Mattracion stated. "While the fire itself may still have occurred, the fact of the matter is that this man would still be alive if not for the failure to ensure the residence was equipped with smoke detectors that were fully operational."
Two Ellenville police officers were treated for smoke inhalation and released from Ellenville Hosptial.