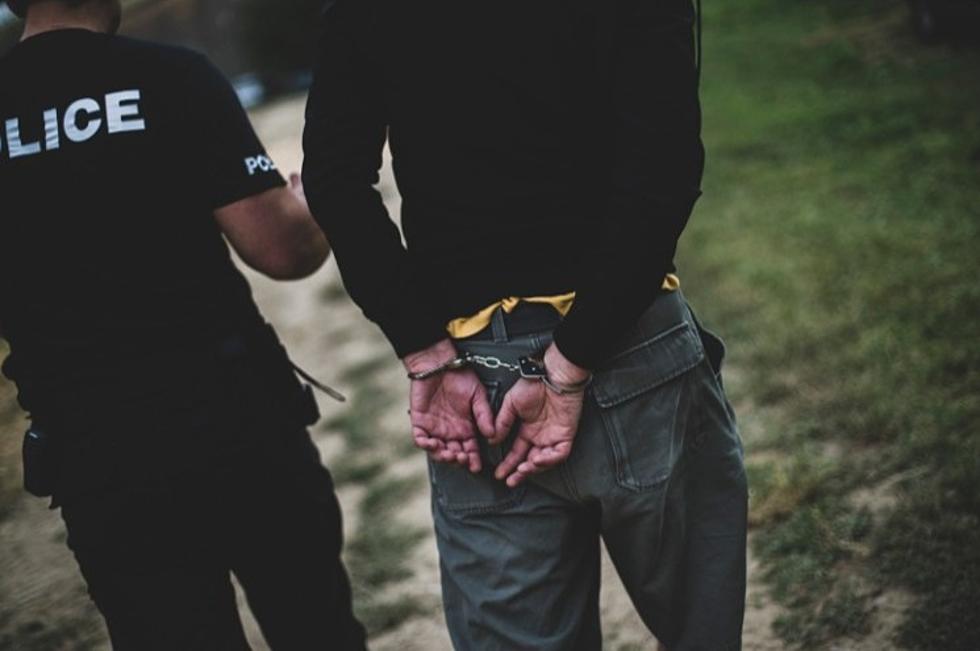 Hudson Valley 'Career Criminal' Confesses To Stalking In Upstate New York
Canva
A "career criminal" in the Hudson Valley was sent to jail in Upstate New York.
A Newburgh, New York man confessed to stalking his ex-girlfriend and more in Ulster County
Newburgh, New York Man Pleads Guilty To Stalking In Ulster County
On Wednesday, the Ulster County DA's office announced that 50-year-old Raymond Brown Jr of Newburgh pleaded guilty on Tuesday in Ulster County Court to stalking in the first degree, a felony, and misdemeanor criminal contempt. Brown pleaded guilty on the day his jury trial was set to begin, officials say.
For all the news that the Hudson Valley is sharing make sure to follow Hudson Valley Post on Facebook, download the Hudson Valley Post Mobile
The Ulster County DA's office labeled Brown a "career criminal" but didn't provide more details about Brown's past activity.
"Career Criminal" Pleads Guilty To Stalking In Upstate New York
The indictment accused Brown of sending many threatening text messages to his victim, his ex-girlfriend.
He later followed through on his threats when he physically attacked her, officials say.
"The Ulster County District Attorney's Office is committed to aggressively prosecuting crimes of Domestic Violence. The victim is commendable for her courage and cooperation with the prosecution. I am grateful that we were able to bring her justice," Assistant District Attorney Nicholas LaStella, the lead prosecutor in the case, said.
Following his arrest, Brown was remanded to the Ulster County Jail where he repeatedly called the victim in an attempt to prevent her from cooperating with the prosecution of the case.
"There is no room for domestic and intimate partner violence in Ulster County. The outcome in this case gives the victim the justice that she deserves and, hopefully, the peace of mind that she needs," Assistant District Attorney Jenna Hastings of the Special Victims Bureau, which handles all cases involving Domestic Violence, stated.
Feeling lucky? These are the best scratch-off tickets to buy in New York State.
10 Best Scratch-Offs To Buy This August In New York State
Based on odds of winning, here are the best lottery scratch-off games to purchase right now in New York State to score some cash.
Nearly 50 Children Have Recently Gone Missing From New York State
In just a few months around 50 children from New York State and the Hudson Valley went missing
If You See Purple Paint in New York You Need To Leave Right Away
Do you know what to do if you see purple paint in New York State? The easiest advice, run. Here's why.
More From Hudson Valley Post