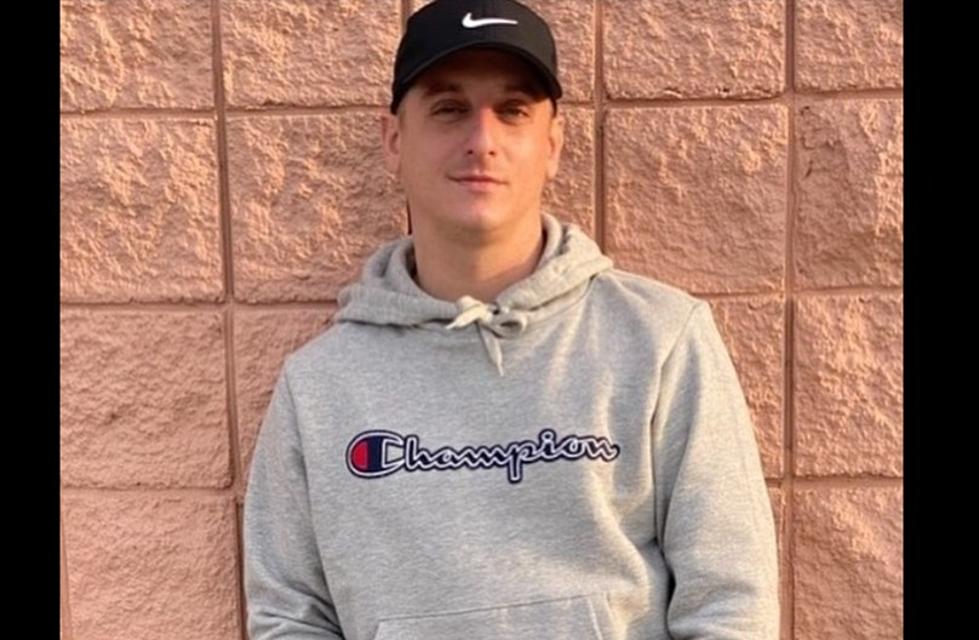 Help Needed: Upstate New York Man Disappears At Hudson Valley Hospital
Sullivan County Sheriff's Office
Police continue to ask for help after a Hudson Valley man went missing from a local hospital. A large reward is being offered for your help.
The Sullivan County Sheriff's Office took to Facebook this week to remind residents about a large reward that's being offered as officials continue to search for a missing man.
Reward After Man Goes Missing In Sullivan County
"$5,000.00 R E W A R D," the Sullivan County Sheriff's Office stated on Facebook. "The Sullivan County Sheriff's Office is offering a reward for information in the missing person case of Matthew M. Russo, last seen on Father's Day, June 18, 2023. Please contact the Sheriff's Office if you have any information on Matthew Russo's whereabouts. 845-794-7100 ext. 1 or the confidential TIPS line 845-807-0158."
Matthew M. Russo, 36, has been missing since June 18, 2023. Russo was last seen on Father's Day, June 18, 2023, leaving the emergency room of Garnet Hospital in Harris, NY, according to the Sullivan County Sheriff's Office.
For all the news that the Hudson Valley is sharing make sure to follow Hudson Valley Post on Facebook, download the Hudson Valley Post Mobile
Upstate New York Man Goes After Visiting Garnet Health Medical Center In Sullivan County, New York
He is described by police as being a 5'10", 145-pound white man with hazel eyes and blonde hair. He was last seen wearing a black shirt, blue jean shorts and black Nike sneakers.
He walked up Harris-Bushville Road and onto Lt. Brender Highway, officials say.
"Nationwide alert needed, for multiple reasons! Tourists need to be aware that it has become commonplace for people to just disappear without a trace in Sullivan County, NY," one person commented on the police Facebook post regarding Russo going missing.
Search Continues For Missing Man With Ties To Westchester, Sullivan County
Russo is from Wurtsboro, New York, and has lived in White Plains, New York, according to his Facebook.
He works at the Monticello Motor Club.
Nearly 50 Children Have Recently Gone Missing From New York State
In just a few months around 50 children from New York State and the Hudson Valley went missing
If You See Purple Paint in New York You Need To Leave Right Away
Do you know what to do if you see purple paint in New York State? The easiest advice, run. Here's why.
More From Hudson Valley Post