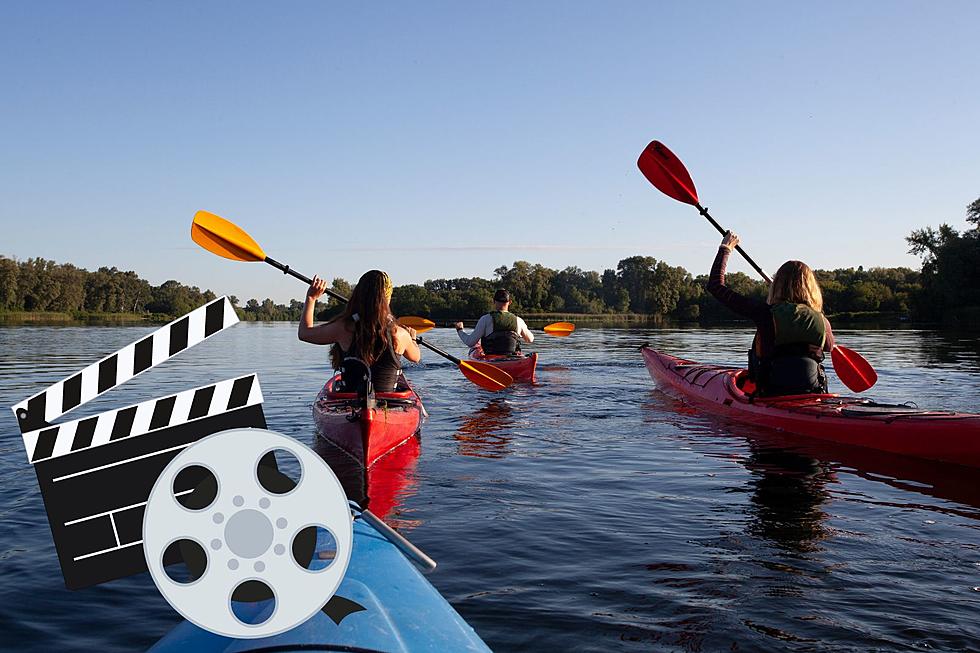 Paid Background Actors Needed for "Floaters" Movie this September
Canva, djvstock, Artur Didyk from Getty Images
Summer may be over but here is a chance to go back to camp! A new movie is filming in the Hudson Valley and is looking for background actors through the rest of September.
Does This Violate the Writers/Actors Strike?
For those worried about the ongoing writers and actors strikes, don't be alarmed. There are numerous independent production companies that aren't affiliated with the AMPTP, and they are allowed to film with SAG-AFTRA actors during the strike. Even for those affiliated with the AMPTP, there are certain allowances to independently-produced content at the lower budget levels. You can even read an official document from SAG-AFTRA discussing the status of independent films.

In regard to this film in particular, there is an interim agreement in place as per SAG-AFTRA. So don't worry, this is all legit! If anything, films like these are encouraged because it empowers the creators rather than feeding the corporate regimes that the strikers are protesting against. So, that being said, let's dive into the film being shot in Barryville, NY that needs extras!
Floaters Films in Barryville, NY, Extras Needed!
The latest film to shoot in the Hudson Valley is bringing residents back to summer camp! Floaters, an upcoming bright, funny, family film, is looking for actors to fill the roles of campers, counselors, staff, and more. This casting call is open to people of all ethnicities, abilities, genders, shapes, and sizes!
This opportunity runs now until the end of September. The SAG-AFTRA Background rate is $208/8 while Non-union rates are $14.20 per hour. To be considered, click here to fill out the form. All communication about this film will come from H2HCasting@gmail.com.
20 Must See TV Shows and Movies Made in Poughkeepsie, New York
19 Remarkable Movie Theaters in the Hudson Valley
After the lull caused by the pandemic, many big blockbusters are set to hit theaters in 2022, and these Hudson Valley cinemas are ready to take your ticket!
More From Hudson Valley Post