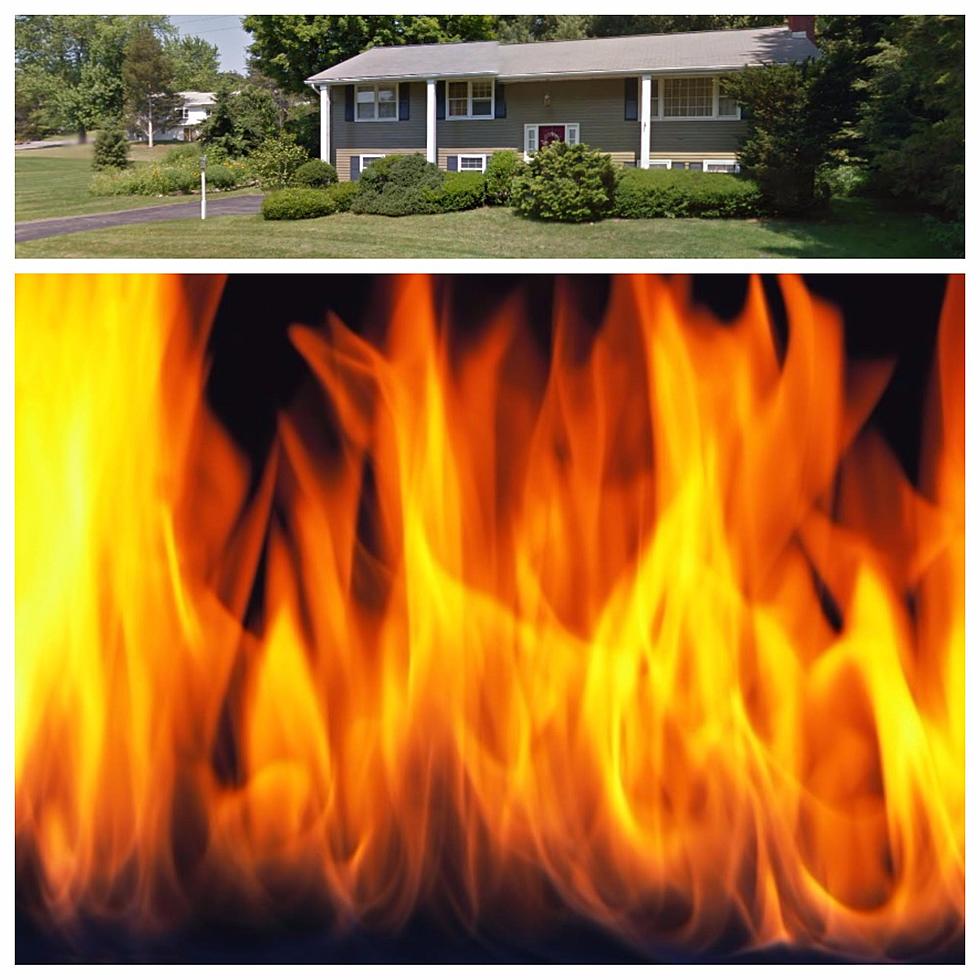 Update: Fire In Hudson Valley Kills 2, Injures 1
Google Maps/Thinkstock
Update: This story has been updated to reflect a second fatality.

A son visiting his father in the Hudson Valley was killed during a fire that critically injured his father.
On Sunday around 4:30 a.m., fire, police and EMS responded to 212 Ridgewood Avenue in Hurley for a structure fire with entrapment.
Several fire companies responded to the scene to extinguish the blaze, it's believed that the fire began in a living area in the lower level of the home, police say.
Marianne Agnello, 60, who lives at the home with her father, 89-year-old Carl J. Mondello, Jr., were able to escape from the home. Mondello helped his daughter escape and then arriving firefighters rescued Mondello.
Mondello's son, 62-year-old Richard J. Mondello, who was visiting from Ohio, was later found deceased by firefighters in the room the fire is believed to have started in.
Agnello was transported to Northern Dutchess Hospital for evaluation.
Although the investigation is ongoing, the fire is not considered suspicious at this time, officials say.
There were no animals in the house at the time and no first responders were injured.
The following fire departments and emergency medical services responded to this fire: Hurley Fire Department, Ulster Hose Fire Department, Spring Lake Fire Department, City of Kingston Fire Department, Bloomington Fire Department, East Kingston Fire Department, West Hurley Fire Department, Marbletown Fire Department, Woodstock Ambulance, Northern Dutchess Paramedics and Mobile Life Support Services.
Awful grades for local hospitals, tragedies, and a police standoff tops this week in Hudson Valley news.
More From Hudson Valley Post