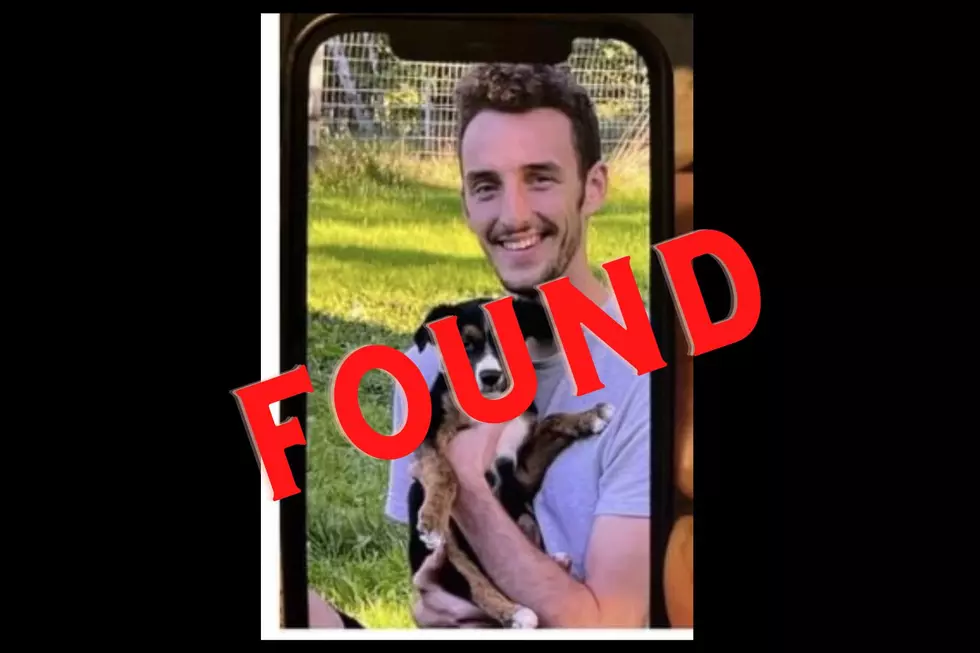 Columbia County Sheriff's Dept. Releases Uplifting Update on Missing Adult
Columbia County Sheriff's Office/Canva
The Columbia County Sheriff's Department called off the search for a missing adult.
Some of the toughest stories to read are those about missing people in the Hudson Valley. Your heart aches for them and their families and everyone wishes for their safe return. One of the positive things about social media is it creates an easy way to get a message out to a lot of people. Thankfully, this missing person story has a happy ending thanks to the Columbia County Sheriff's Office and everyone who shared the information.

What happened in Columbia County, NY?
According to officials, 25-year-old Jacob Kulyniak was reported missing yesterday and he was last seen in the Town of Claverack. Kulyniak had been reportedly last seen on foot on Route 217 in the area of Roxbury Road.
Jacob Kulyniak is pictured above and that picture was attached to the missing person post.

Happy ending to a scary situation:
The Columbia County Sheriff's Office said that the search for Jacob had been called off late last night. Don't worry, it was for an excellent reason because he had been SAFELY located.  The Columbia County Sheriff's Office also thanked the public for their help in finding Jacob. That's always the kind of ending we are looking for.
Especially with the colder weather on the way, it's so important to check up on your family members and friends. Scary situations can happen very easily and a simple phone call can really make a difference. Stay safe out there.
Maybe we can help find others, here are more missing children in the state and a new scam that has been going on:
More From Hudson Valley Post