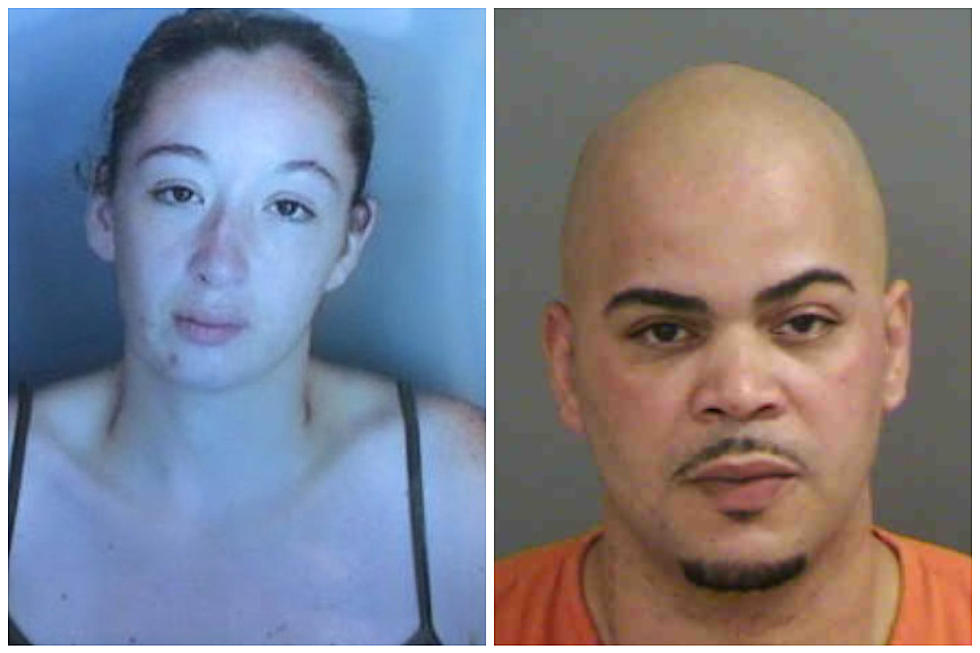 Cold Case Closed: 'Evil, Ruthless, Soulless Man' Killed Hudson Valley Woman
Collier County Sheriff's Office/ NY Crimestoppers
Nearly 20 years after a Hudson Valley woman was killed and "inhumanely left on the side of the road" an "evil, ruthless, soulless man" was sent to prison.
Westchester County District Attorney Miriam E. Rocah recently announced that a man from the state of Florida was sentenced for killing a Hudson Valley resident in 2005.
Cold Case Closed: Florida Man Sentenced For Killing Woman In Westchester County, New York
Christopher Gonzalez, 41, was sentenced to 20 years to life in state prison for the 2005 murder of Yonkers resident Angel Serbay.
For all the news that the Hudson Valley is sharing make sure to follow Hudson Valley Post on Facebook, download the Hudson Valley Post Mobile App and sign up for the Hudson Valley Post Newsletter.
"Angel Serbay was murdered and inhumanely left on the side of the road, and now 18 years later we have gotten justice for her family, friends and community. Today's sentence holds this defendant accountable for his heinous crime," DA Rocah said.
Yonkers Woman Found Dead On Sprain Brook Parkway
On September 3, 2005, Serbay was body was found dead, wrapped in animal print bed sheets, on the shoulder of the Sprain Brook Parkway in Greenburgh.
She was discovered by a passerby who contacted the New York State Police.
An autopsy determined the 25-year-old was strangled to death. Gonzalez pleaded guilty in January 2023 to killing Serbay.
"While I am grateful that her murderer, Christopher Gonzalez, was eventually caught and am thankful that law enforcement never gave up on catching him, the years of waiting have taken a toll on me and have been excruciating...I do not forgive Christopher Gonzalez. I believe him to be an evil, ruthless, soulless man," Serbay's mother said in court.
How 2005 Westchester County Killer Found, Linked To 2000 Bronx Murder
An investigation conducted jointly by the New York State Police and the NYPD forensically linked Serbay's death to a 2000 Bronx cold case.
Gonzalez's DNA ultimately connected him to both murders, officials say.
Police In New York Need Help Solving 7 Cold Cases Of Murdered Children
Did You Know? Over 100 Fun Facts About the Hudson Valley
Did you know that Lucille Ball made her stage debut in the Hudson Valley? How about Philadelphia Cream Cheese wasn't invented in Philadelphia, but in Orange County? Or that a mansion in Dutchess County inspired the expression "keeping up with the Joneses?" Find out about those and over 100 other fun facts about the Hudson Valley.
Nearly 50 Children Have Recently Gone Missing From New York State
Close to 50 children from New York State and the Hudson Valley have recently gone missing. You can help a New York family get reunited with a missing loved one.
KEEP READING: See the richest person in every state
More From Hudson Valley Post