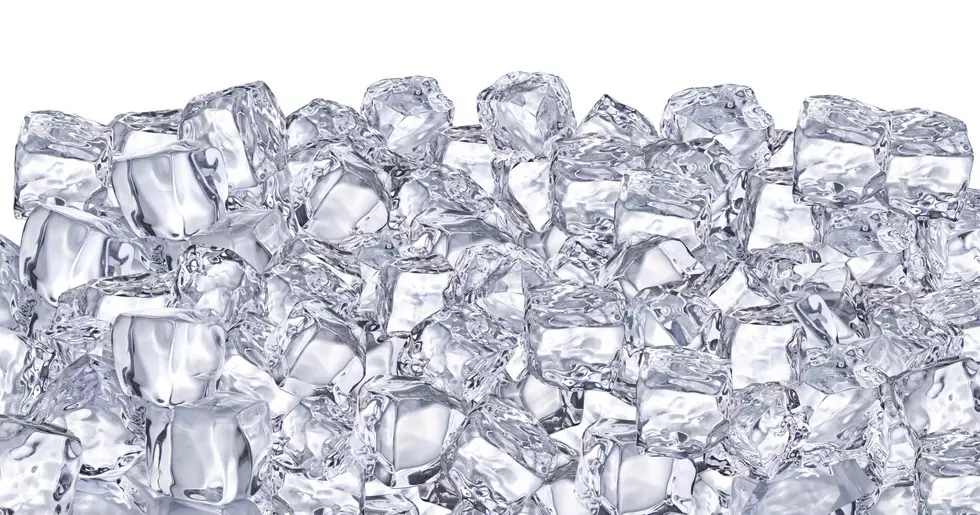 Central Hudson Offers Multiple Ice Pickup Locations
Getty Stock/ValentynVolkov
Thousands of Hudson Valley residents are without power this morning after a massive storm swept through the area Tuesday. While Central Hudson works to restore power to local communities, they're offering ice pickup locations in Dutchess and Orange counties.
In Poughkeepsie at the Home Depot Plaza at 3470 North Road, they'll be offering regular ice to residents. In Newburgh at Dan Leghorn Fire Department at 426 South Plank Road, they'll be offering dry ice. Both events start at noon and will continue while supplies last. Officials at both locations will also be distributing bottled water.
Central Hudson's website crashed late Tuesday as a result of a power outage with their internet provider. Hudson Valley Post reports as of Wednesday morning, the site is back up and functioning properly. As far as service restoration, a rep stated, 'we anticipate that restoration work will continue for several days and this level of damage delays our ability to accurately estimate individual repairs'.

Enter your number to get our free mobile app
KEEP READING: What to do after a tornado strikes
More From Hudson Valley Post