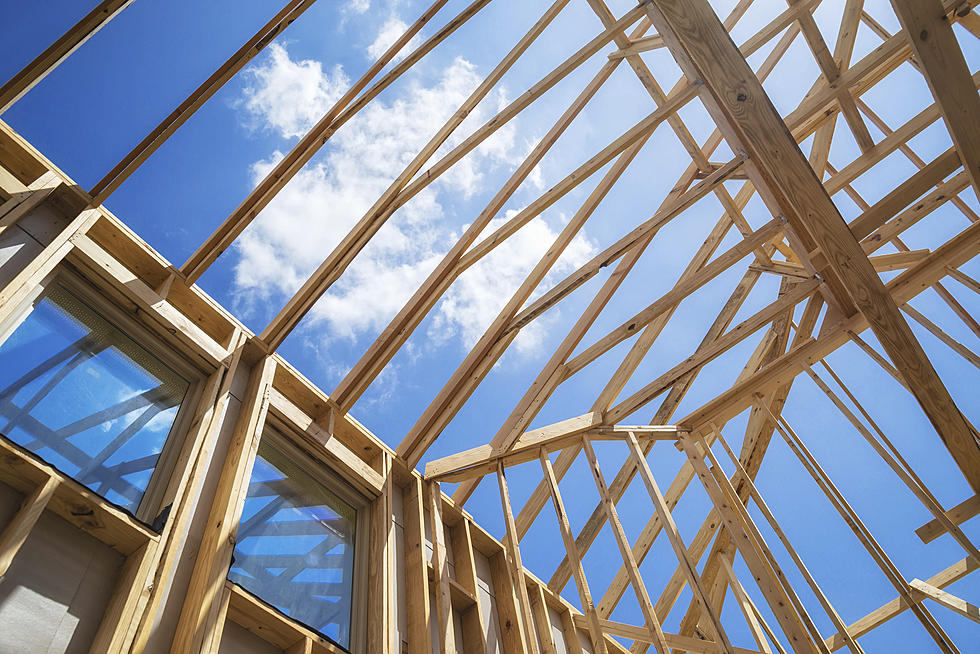 Bulk Grocery Store Coming to Poughkeepsie, New York
leekris
Dutchess County will be welcoming a bulk grocery store this Fall and it sounds amazing.
Over the past few years, residents of the Hudson Valley have gotten more creative when it comes to grocery shopping to avoid going over budget. My grocery shopping routine has completely shifted. I no longer got to one store for all of my shopping needs. I go where the deals are and many people are doing the same.
Some are saving money by purchasing food in bulk. According to the Food Institute, bulk store sales rose almost 30% at the end of 2021.
A new bulk grocery store called The Refillery Storehouse will soon be opening in Poughkeepsie.
What is The Refillery Storehouse?
We reached out to the store's Instagram page for more information.
The Refillery Storehouse is a newly established business aiming to open in September or October of this year in Eastdale Village.
The store will reportedly be a sustainable low-waste, non-perishable bulk food grocer supplying responsibly sourced and refillable everyday products for the popular pantry, personal, and household items. Its purpose is to make the greenest choice the most convenient and accessible option for the everyday customer while providing the education and benefits behind its mission that will influence the importance of recycling to reduce food and packaging waste.

The concept offers a new shopping experience by providing items in larger quantities, more sustainably, which allows for customers to save money by having free reign to purchase as much or as little as needed, therefore eliminating the risk of expiring goods and food waste, by the use of reusable containers.
A Kombucha bar?
It will also feature on-tap beverages such as Kombucha, local beers and a few specialty wines. These products will be available through an 8 to 10-self-serve digital tap system in which customers will have full self-access to offer a fun and unique experience for takeout only.
Look out for the new location when it opens this fall.
9 Dutchess County School Districts Ranked Best to Worst
These are 9 school Dutchess County district rankings based on data and reviews from Niche.com.
7 Top Rated Auto Mechanics in Poughkeepsie, New York
More From Hudson Valley Post