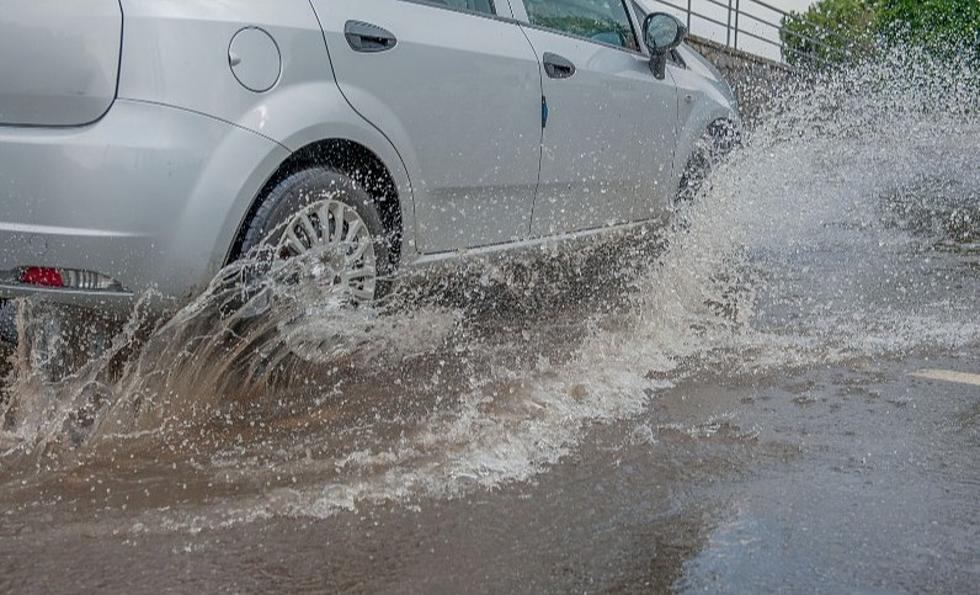 Breaking: Traffic 'Stopped' On Newburgh-Beacon Bridge, 'Expect Delays'
Canva
Drivers are told to expect delays on the Newburgh-Beacon Bridge as traffic is currently "stopped."
A listener called us to report a bad accident on the Newburgh-Beacon Bridge that was causing massive delays Friday morning.
Traffic, Delays On Newburgh Beacon Bridge
Around 6:45 a.m., the New York State Bridge Authority told drivers to expect delays and use caution while driving over the Newburgh Beacon Bridge.
"Newburgh Beacon Bridge: Accident located Eastbound on span, Expect delays and use caution," New York State Bridge Authority stated on Facebook.
For all the news that the Hudson Valley is sharing make sure to follow Hudson Valley Post on Facebook, download the Hudson Valley Post Mobile
At 6:45 a.m. 511 NY reported:
Crash on Newburgh Beacon Bridge eastbound Orange County Side (Newburgh) to Center Span (Newburgh/Beacon) 3 lanes of 4 lanes closed
At 6:50 a.m. the website that monitors traffic across New York State stated:
Crash on I-84 eastbound at Newburgh - Beacon Bridge (Beacon) left and center lanes of 3 lanes blocked
Traffic "Stopped" On Newburgh-Beacon Bridge
At 7:30 a.m., the WPDH traffic reporter confirmed to us there was a bad accident on the shoulder of the eastbound side of the bridge.
She added traffic is currently "stopped" on the bridge and causing delays on Interstate 84 and onto Route 52.
At 8 a.m., she told us "it's bumper to bumper up to Route 52."
Update
At 9 a.m. we were told the accident was cleared and all lanes of travel were reopened.
As of this writing, it's unclear what caused the accident. But heavy rain was falling over the Hudson Valley Friday morning.
Heavy Rain Expected In Hudson Valley, New York City, Long Island
Rain is expected all day Friday into Saturday in the Hudson Valley and across parts of the state.
The National Weather Service says a high-impact flood event could impact millions of people in the New York area today.
New York State and the Hudson Valley could see up to five inches of rain, officials say.
Most areas will see less rain, but still, a large amount of rain is expected. Two to three inches of rain is possible with rainfall rates reaching up to one inch per hour.
These conditions could cause flash flooding in low-lying areas and areas that recently experienced heavy rainfall.
New York Governor Kathy Hochul is asking everyone to be cautious.
LOOK: 50 cozy towns to visit this winter
Stacker
created a list of 50 cozy American towns to visit each winter. Towns were selected based on visitor opinions, ratings from nationwide publications, and tourist attractions.
Nearly 50 Children Have Recently Gone Missing From New York State
In just a few months around 50 children from New York State and the Hudson Valley went missing
If You See Purple Paint in New York You Need To Leave Right Away
Do you know what to do if you see purple paint in New York State? The easiest advice, run. Here's why.
More From Hudson Valley Post