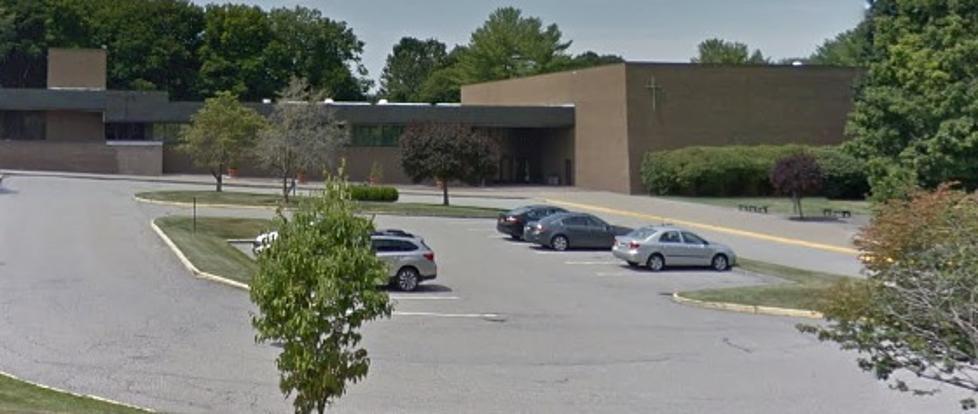 Breaking: State Police Investigate Threat Made to Hudson Valley School
Google Maps
For the third time in just one week, authorities are investigating a threat made to a school.
New York State Police are probing a threat made at John F. Kennedy Catholic High School in Somers. State Police received a tip reporting a threat was made on social media. The tip alleged that a 15-year-old student at the high school made statements on social media that he was going to harm others at the school.
Further investigation by police revealed that the threat was made several months ago and doesn't appear to be credible. However, because the case is still under investigation, State Police and a canine were on school grounds Friday. State Police said this will ensure the safety of all the children and teachers.
Additionally, Somers Police Department will have a school resource officer at the school.
It's been a wild first week following the winter break for many of our Hudson Valley schools. On Monday, State Police charged a 9-year-old with making a terrorist threat at Maple Hill Elementary School in Wallkill.
Also on Monday, Meadow Hill Global Explorations Magnet School in Newburgh was evacuated after a bomb threat was phoned in. Nothing suspicious was found.
More From Hudson Valley Post