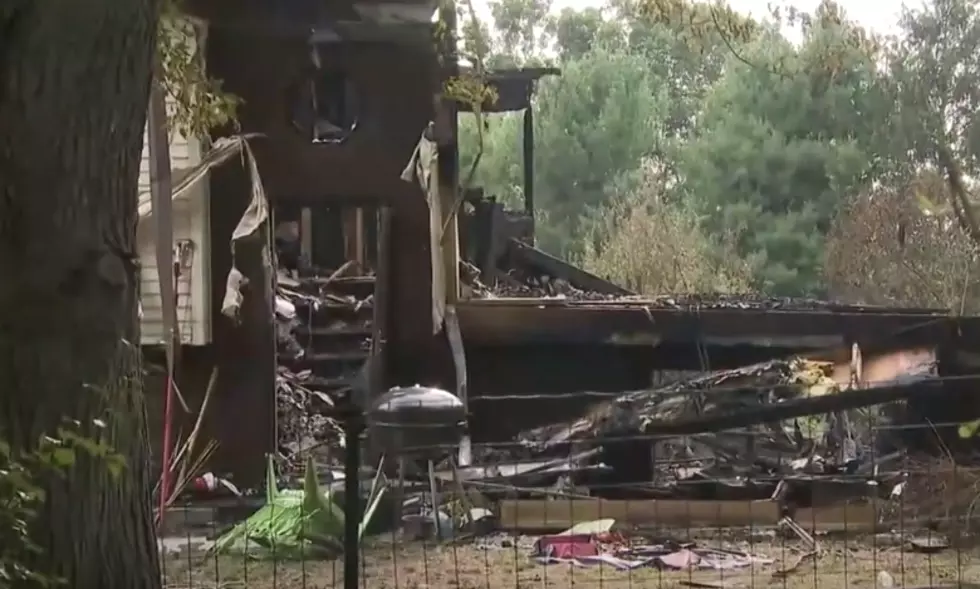 Blood Drive For Dutchess Woman Hurt After Plane Crashes Into Home
CBS New York/Youtube
A blood drive is being held this weekend for a 21-year-old Hudson Valley woman who was critically injured after a plane crashed into her home.
The small plane departed from Orange County Airport and stopped for fuel at Hudson Valley Regional Airport. It was heading from Sky Acres to Farmingdale in Long Island when it crashed into the Dutchess County home.
The pilot and Gerard Bocker, who was inside the home at the time of the crash, were both killed.
Hannah Bocker, 21, was also inside the home at the time of the crash. She survived, but was critically injured with most of her body was burned.
For the last two months, Hannah has been receiving treatment at Westchester Medical Center, which has included multiple surgeries. She has used many blood products and will continue to need more transfusions as she heals.
As Hannah's treatment continues, she and her family are asking Hudson Valley residents to donate blood and become one of "Hannah's Hometown Heroes."
On Saturday at 11 a.m., a blood drive is being held for Hannah at the Tymor Park Senior Center located at 8 Tymor Park Road in Lagrangeville.
Hannah has used many blood products in her treatment, including platelets, red blood cells and plasma, and will need more as she recovers, according to family members.