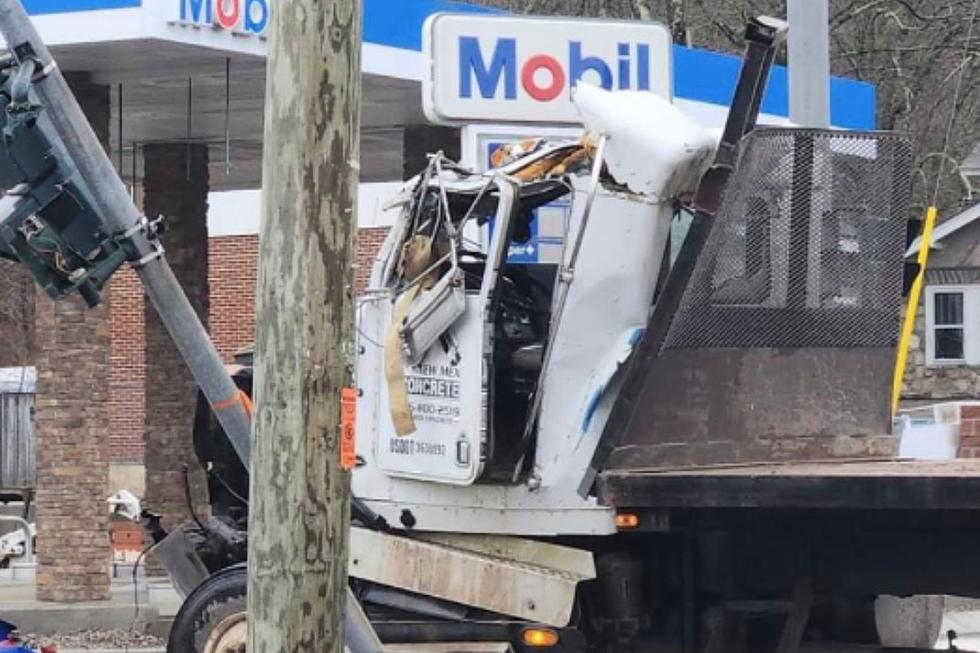 Horrific Crash Destroys Popular Wurtsboro, NY Auto Shop
D. Finney /Canva
The other day a frightening accident happened that involved a Wurtsboro business. Over the past few weeks there have been so many stories about people crashing vehicles into buildings and it makes you wonder...what is going on? Is it that people are driving too fast? Are people really that bad at paying attention? Whatever is going on has created many dangerous and sad situations for those involved.

What business was involved in an accident in Wurtsboro, NY?
I was looking on Facebook the other day and all of a sudden a local group was being flooded with crazy pictures and comments by concerned citizens. Chuck's Auto Repair is located on 160 Kingston Avenue in Wurtsboro and was been a beloved business and has provided the area with over 42 years of experience. Unfortunately, a tractor trailer reportedly crashed into the business and it's leaving many residents heartbroken for the owners.
Scary sight in Wurtsboro, NY:
According to a source in the Facebook group, the garage sustained a lot of damage because a truck smashed into the building. More details are expected to come on what happened. The only positive is that the owner of Chuck's and his dog were able to get out without being hurt.
What did the truck look like that was involved in the accident?
Ugh...the truck sustained a lot of damage as well. Our thoughts to go to everyone who was involved in the accident and we hope Chuck's Auto Repair is able to rebuild and reopen because you can tell by all of the Facebook comments that the business is beloved in Wurtsboro.
Sadly, it seems like these kind of accidents have been happening a lot more lately. A vehicle recently crashed into a  popular pizza restaurant in Liberty, NY and it caused a good amount of damage. Especially during the winter when it's slick and icy these accidents are just another reminder to drive slow and to give yourself extra time when you are going places.
We are talking about serious things, here are some of the most dangerous airports in New York and counties with the highest drug overdoses:
11 Most Dangerous Airports In New York State
These 6 New York Counties Have The Most Drug Overdose Deaths
New York State officials are worried because overdose death rates increased by 85 percent. Below are the top 6 counties in terms of opioid overdose deaths per 100,000.
More From Hudson Valley Post