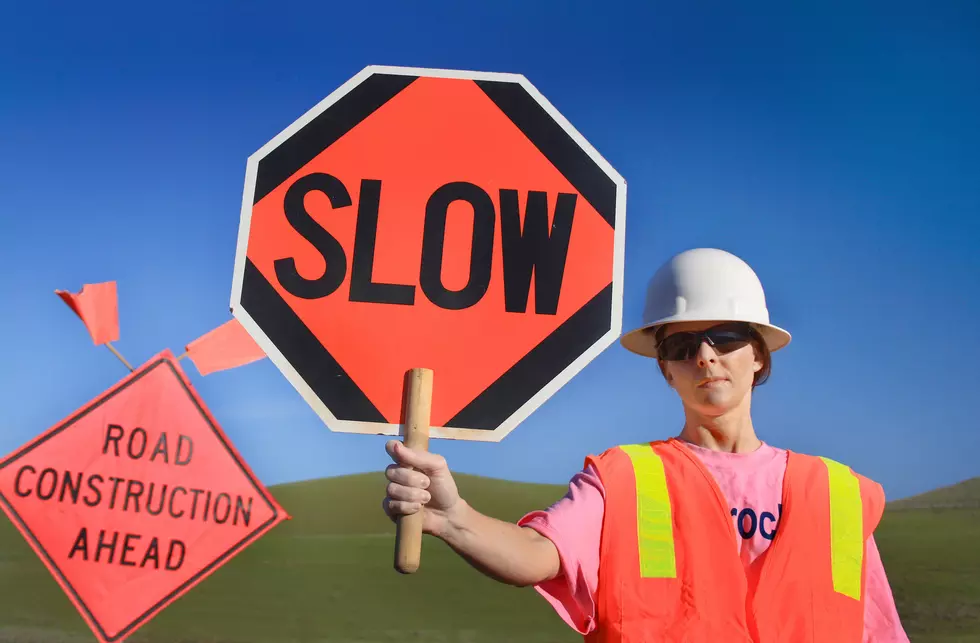 Two Spots on Route 84 With Long Term Paving Projects
mattheweadams
So you are just getting ready to head back into work (Phase 3), you would think that it should be smooth sailing, right?
If your commute involves Route 84, from the Newburgh Beacon Bridge through the Connecticut State line, think again. There are two long term paving projects that pretty much have just begun:
From the NYSDOT site: eastbound and westbound Interstate 84 between Exit 50 (Lime Kiln Road/Route 52) in the Town of Fishkill, Dutchess County, and Exit 61 (Route 311) in the Town of Patterson, Putnam County, weeknights from 7 p.m. to 6 a.m., beginning Monday, June 22, and continuing through the year, weather permitting.
From the NYS Bridge Authority Facebook page: Newburgh Beacon Bridge: Eastbound repair work and partial sidewalk closure will be in effect weekdays from 7AM–3PM. Use caution
Just a reminder, if you speed in a work zone and get a ticket, fines are double what it would be for a non-construction area. In accordance with the Work Zone Safety Act of 2005, convictions of two or more speeding instances in a work zone could result in the suspension of your driver license.
Slow down, you won't get that ticket and the workers will be safe.

Enter your number to get our free mobile app
Read more:
New Rules For NY Bars, Restaurants Tops This Week's Hudson Valley News
More From Hudson Valley Post