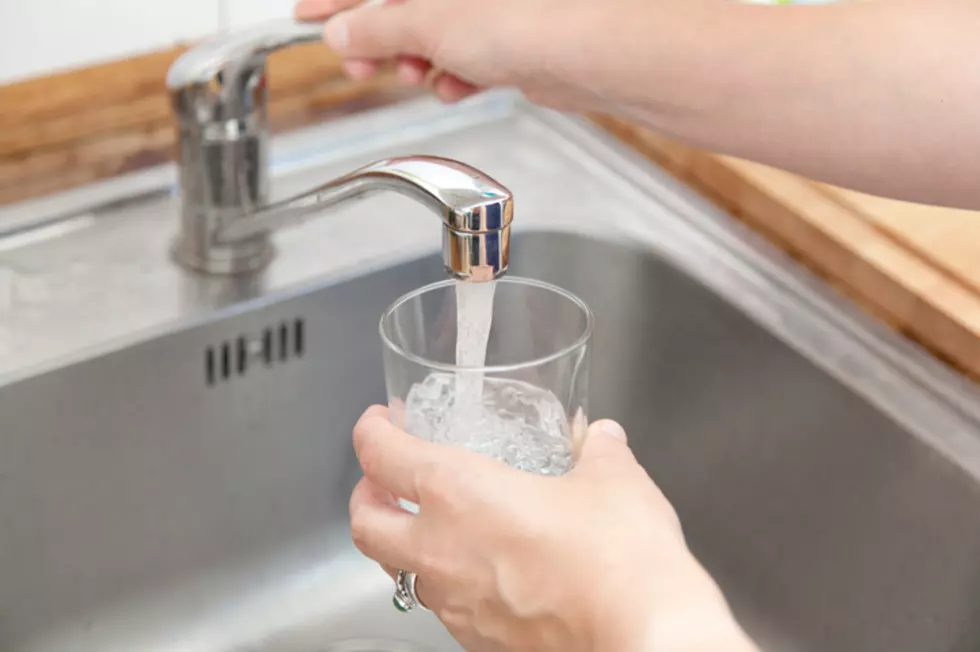 Town of Wappingers Residents Your Water Is Needed for Testing
Helmut Seisenberger
Do you live in the Wappingers Water District? Want to help with a water testing project? They are looking for 60 volunteers to participate.
United Wappinger Water District needs to test the water for quite a few things, including but not limited to lead and copper. In order to do that, they are seeking samples from about 60 residents to be able to complete their testing.
If you are selected to volunteer, you will be contacted by CAMO Pollution Control, Inc with detailed instructions as to how to collect the sample, how to label it and how to get the samples ready for CAMO to pick up from you.
If you think you are interested in participating or just want to get additional details, you can call the Town of Wappingers United Water Department/District at (845) 297-4158 or you can call CAMO Pollution Control, who is doing the actual testing at (845) 463-7310.
Have you ever had your water tested before?

Enter your number to get our free mobile app
Toys That Prove You Don't Have to Grow Up
HV Craigslist Couches for Free
5 Fragrant Flowers
More From Hudson Valley Post