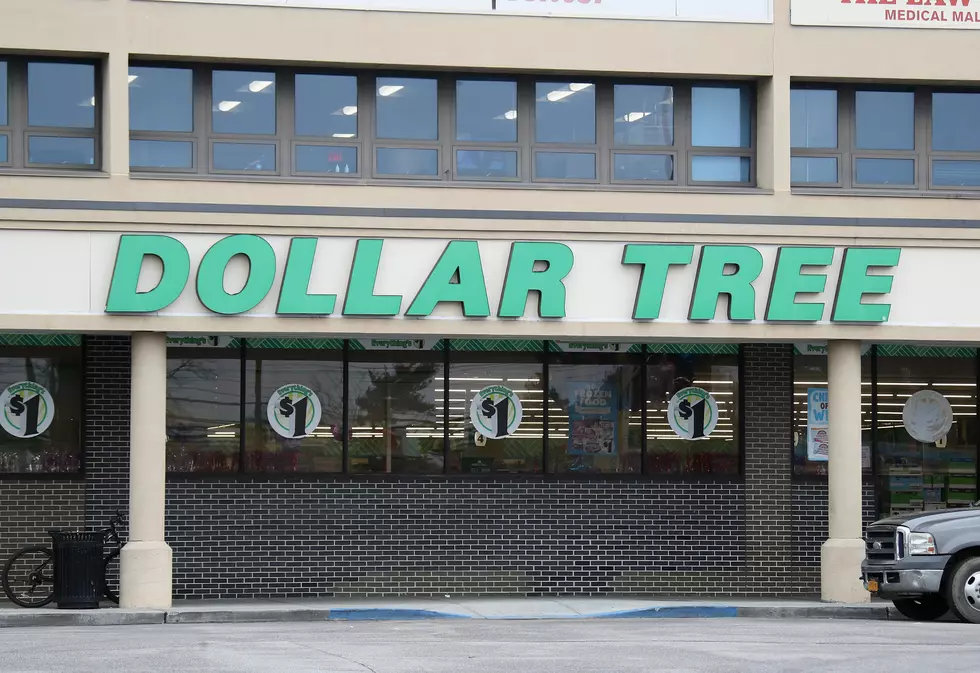 Dollar Store Chains Requesting, Not Requiring Masks (Except By Law)
Getty Images
Are you at the point where  you think that you are going to be wearing a mask for the rest of your life? While New York State has some of the strictest requirements for residents in regards to social distancing and mask-wearing, there are two stores that are saying, it's okay to stop wearing them.
Dollar Tree and Family Dollar are the stores that are "requesting" that customers wear the masks, but not requiring it, except by law. Will that mean here in the Hudson Valley you will need to wear one or not? It will depend on the workers in that particular store.
Here is what it says on the Dollar Tree website about face coverings for employees and customers:
What is the Company's face mask policy?
In accordance with guidelines from the Centers for Disease Control and Prevention (CDC), we are requiring all Associates and vendors to wear face coverings when inside our stores. We also request that our customers wear face coverings, and require face coverings where required by state or local ordinance.
Do you feel that wearing a face covering in public has helped prevent the spread of this virus or is this whole thing just a bunch of hog-wash?
Stores that have said 'YES' to wearing a mask nationwide, include WalMart, PetSmart, Target, Walgreens, and Aldi.

Enter your number to get our free mobile app
Read more:
Hudson Valley Restaurants That Want to Reopen Tops This Week's Local News
More From Hudson Valley Post