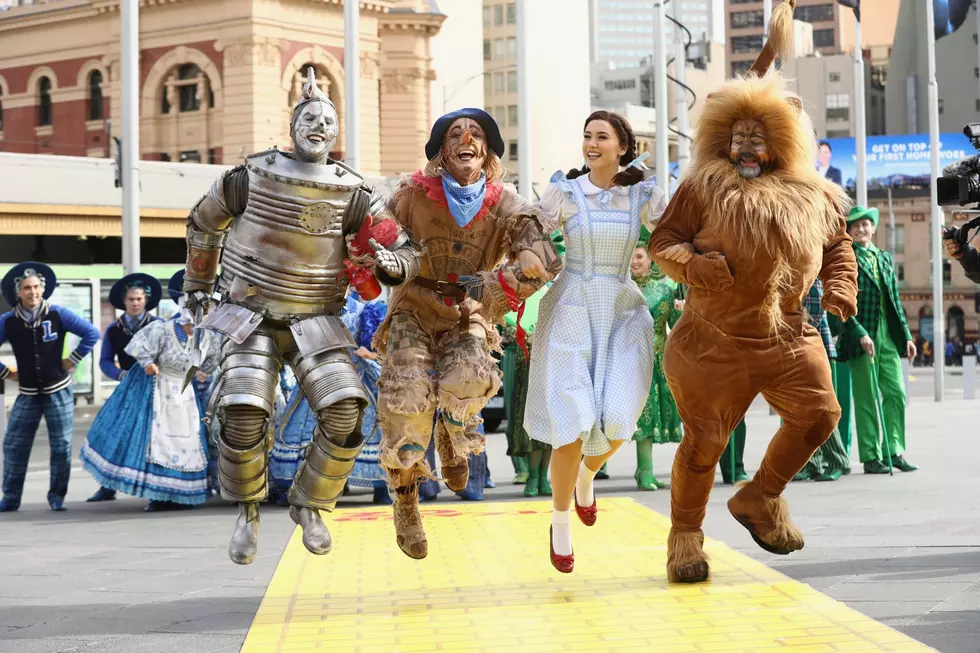 The Wizard of Oz Makes a One-Day Stop in Poughkeepsie
Robert Cianflone
Munchkins and Flying Monkeys? Yep. They are part of the tale of the Wonderful Wizard of Oz. If you have only seen the movie, you can see it on the stage at the Bardavon Opera House in Poughkeepsie on June 8, 2019.
There will be two shows that day, one at 2pm and the second at 6:30pm. Before both shows there will also be a performance (pre-show concert) on the Bardavon Wurlitzer.
The performers will hail from the New York Academy of Ballet. For more information about the performance or the Wulitzer organ, or to purchase tickets, call 845-473-2072 or bardavon.org.
Read more:
BONUS VIDEO