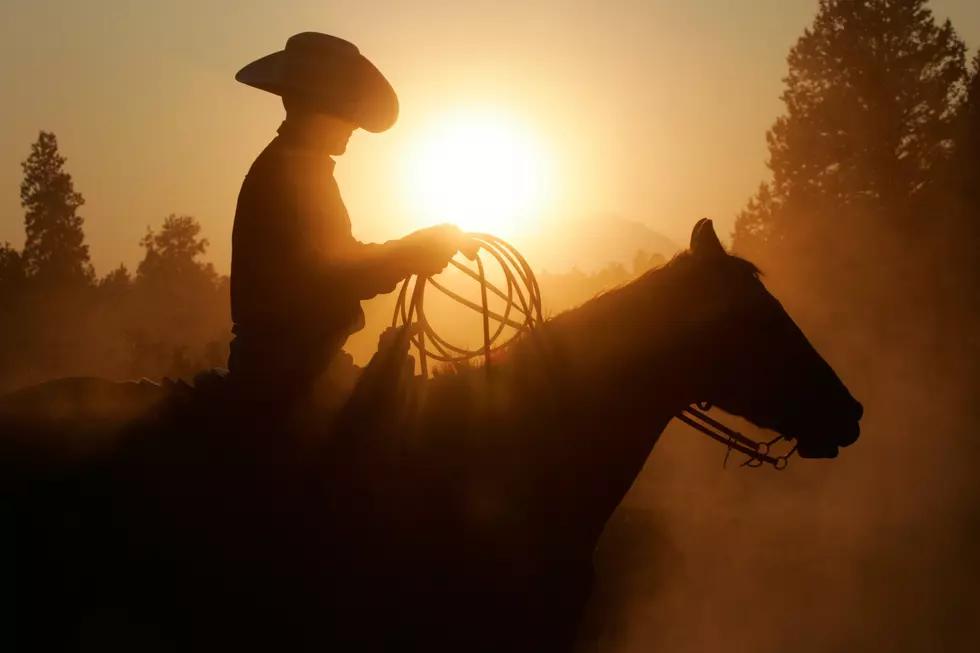 The Fed Will Give You $1000 For Adopting a Horse
georgiamartin
Do you hear something and think that it is too good to be true? The Federal Bureau of Land Management (BLM.gov) is looking for people to adopt horses and burros that have been seized by the organization.
From the BLM.gov website, the program is called 'The Adoption Incentive Program' and it allows qualified adopters to receive up to $1,000 when adopting an eligible wild horse or burro on or after March 12, 2019. Under this program, adopters are eligible to receive:
$500 within 60 days of adoption of an untrained wild horse and burro
$500 within 60 days of titling the animal.
If you have the space to take one of these animals, should you?
Read more:
BONUS VIDEO
More From Hudson Valley Post