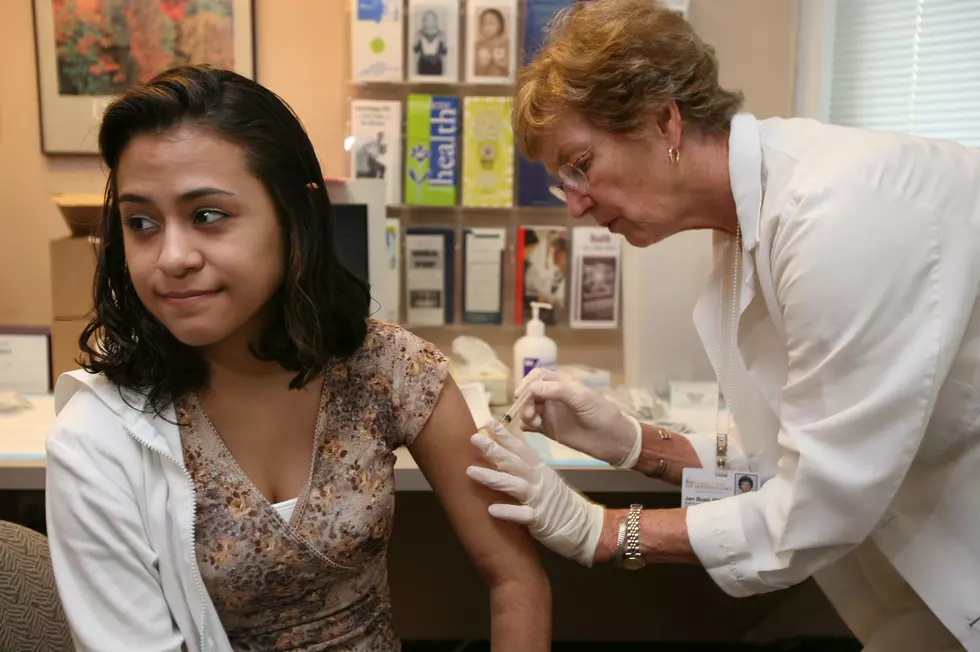 Thanks Anti Vaxxers, People Over 30 May Need Booster Shots
Mark Kegans
I just turned 30 and protecting myself from the measles wasn't something that I wanted for my birthday.
Is it 2019 or 1919? It's almost impossible to tell with all these measles outbreaks we keep hearing about.
According to Do You Remember, the measles was eradicated in the United States prior to the year 2000. Recently, there's been case after case of the measles popping up in the Hudson Valley.
If you were born before 1989, you most likely got a vaccine for measles, mumps, MMR and rubella. However, that one shot may not be enough to fight off the recent strain. If you're over 30 years old you should get a booster shot. Your immunity could be wearing off if you have been vaccinated.
New York is among the states experiencing outbreaks. Be sure to take preventative measures.
Read more:
BONUS VIDEO
More From Hudson Valley Post