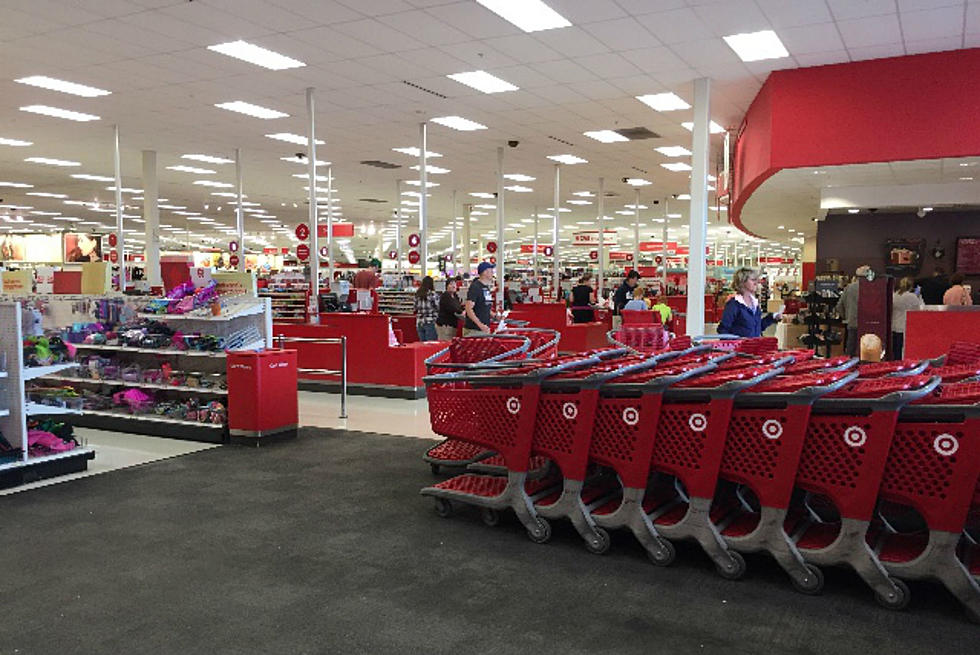 Over 5 Million Candles Sold at New York Target Stores Recalled
Townsquare Media
When some people want to relax or create some nice smells in their home they'll often light a candle.
Lighting candles in your house can offer a variety of benefits. Candles can create a warm, cozy, and inviting atmosphere in any space. They can be perfect for setting the mood during dinners, baths, or quiet evenings by yourself. Candles can also make thoughtful gifts for just about any occasion. With the wide variety of scents and designs available, a lot of people love receiving them.
There are some positive features that candles can bring to your home but they can also be dangerous especially if there are issues with the product you are lighting.
Target Candle Recall in New York
According to U.S. Consumer Product Safety Commission, back in May, almost 5 million candles sold at Target were recalled. These candles were exclusively sold at Target Stores. The name of the product was Threshold Glass Jar Candles and the hazard that was reported was that the jars were cracking during use and were causing a fire hazard. Customers who bought the product were given the opportunity to collect a refund.

U.S. Consumer Product Safety Commission
Your Ultimate Guide to 25 Thrilling Family Activities in the Hudson Valley
We have found all sorts of locations in Hudson Valley that families can pick from to have an entertaining time together during their activities there.
These are the 25 thrilling family activities that Hudson Valley has for anyone who wants to go!
19 Remarkable Movie Theaters in the Hudson Valley
After the lull caused by the pandemic, many big blockbusters are set to hit theaters in 2022, and these Hudson Valley cinemas are ready to take your ticket!
More From Hudson Valley Post