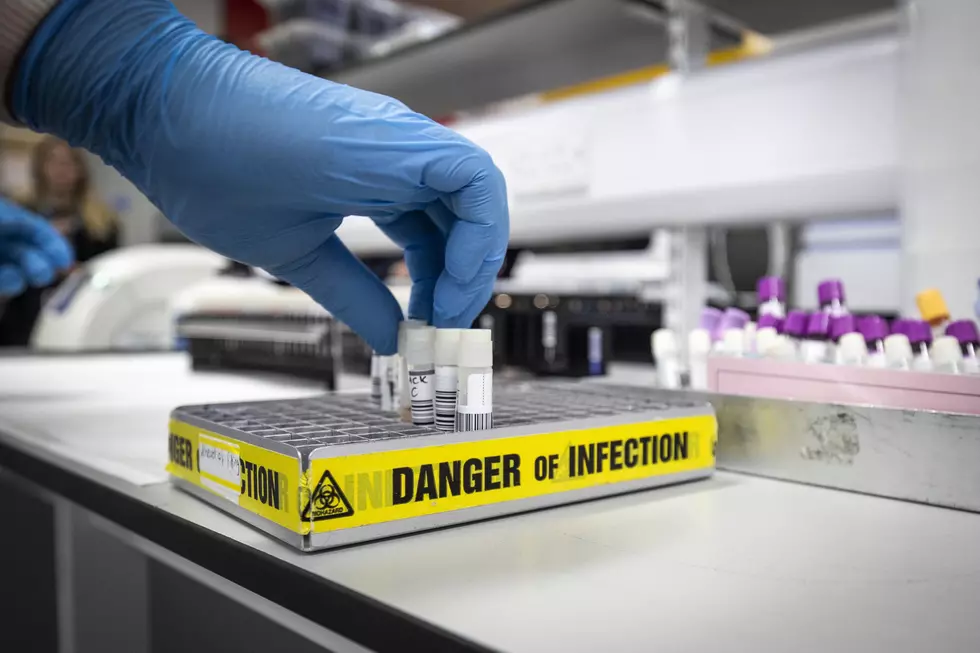 Putnam County Now Lists Where Each COVID-19 Case Originates From
Getty Images
Putnam County announced how many confirmed coronavirus cases are in each town.

Enter your number to get our free mobile app
On Sunday, the Putnam County Department of Health confirmed a total of 142 lab-confirmed cases of COVID-19 in Putnam County and released a breakdown by town:
Town of Carmel: 65
Town of Kent: 22
Town of Patterson: 12
Town of Philipstown: 7
Town of Putnam Valley: 14
Town of Southeast: 22
"There are people that have COVID-19 that are not reflected in lab-confirmed case numbers. They may have not been tested yet, could be awaiting lab results, or are asymptomatic yet contagious. Please stay home as much as possible and keep your distance if you have to go out to slow the spread,' the Putnam County Department of Health said.
Officials say they will update case totals every morning.
Dutchess County Executive Marc Molinaro says Dutchess County will provide residents with similar information later this week.
More From Hudson Valley Post